Save the date for
NRF PROTECT 2024
June 4-6, 2024 | Long Beach, CA
The retail industry's premier security event is headed to the Long Beach Convention Center in 2024. Get the latest updates and be the first to know when registration opens.
Closing Keynote with Juliette Kayyem
Wednesday, June 7 | 3:30 pm–4:30 pm
Moving forward in a world where crisis never sleeps
During this panel discussion, you'll learn some of the key threats confronting retailers and get insights on how incorporating crisis preparedness and response into corporate strategy can minimize the impact of future disruptions.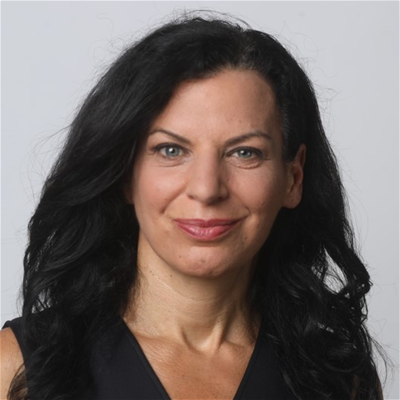 Last chance to save
NRF PROTECT | June 5-7, 2023 | Grapevine, TX
Retailers, get the tools and strategies to fight retail crime at NRF PROTECT, the industry's premier loss prevention, asset protection, digital fraud and cyber risk event.
 
Save $100
Register by May 24
Download the app
Are you going to NRF PROTECT? The NRF Events app can help you navigate the show like a pro. Create a personalized schedule, view event maps, connect with other attendees and more.
Make sure you download and log into the app before you get to the Gaylord Texan Resort for all the latest NRF PROTECT information.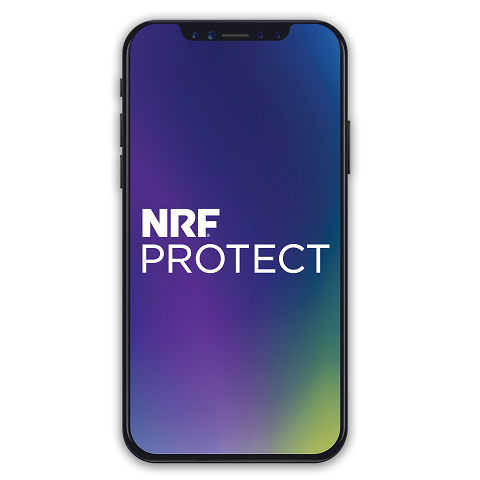 Headline
Far far away, behind the word mountains, far from the countries Vokalia and Consonantia, there live the blind texts.
Separated they live in Bookmarksgrove right at the coast of the Semantics, a large language ocean. A small river named Duden flows by their place and supplies it with the necessary regelialia.
It is a paradisematic country, in which roasted parts of sentences fly into your mouth.
Thank you to our Media Partners
Exhibit & sponsor opportunities
Space is limited, so reserve your booth now to get in front of retail security decision makers. Exhibitors can also purchase additional branding opportunities to boost your presence at NRF PROTECT.
Contact: Tami Sakell | VP, Exhibit Sales & Sponsorship | (202) 661-3044
Gaylord Texan Resort
|
Grapevine, TX
June 5-7, 2023