Your command center for connecting with law enforcement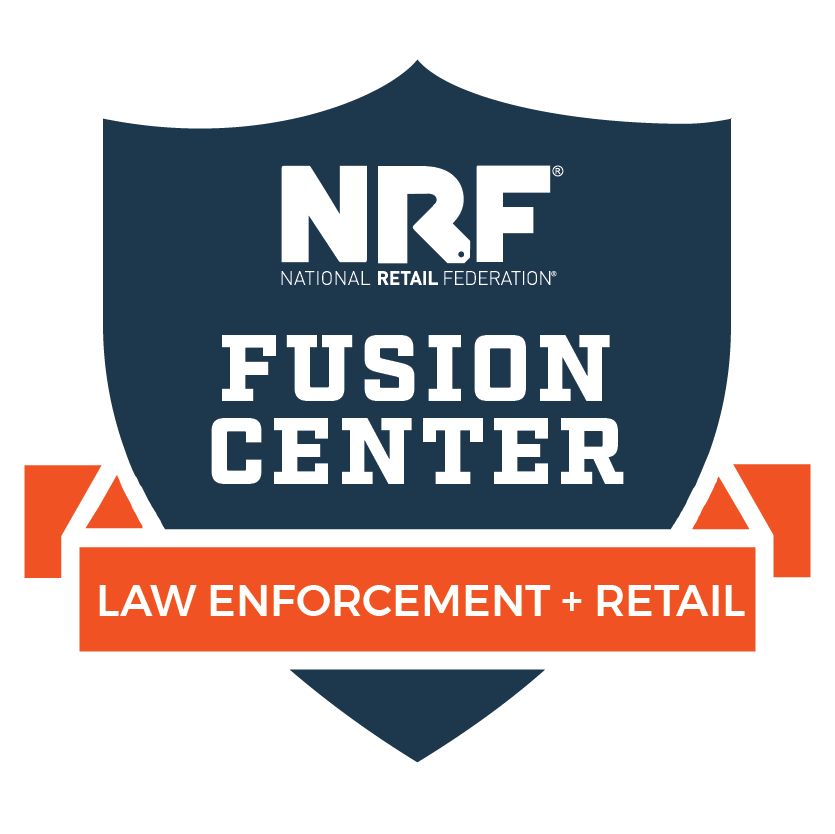 The NRF Fusion Center provides a unique opportunity for retailers, malls and law enforcement to build and strengthen public and private partnerships. It's the EXPO Hall command center for retailers and federal, state and local law enforcement agencies, mall security and Organized Retail Crime Associations to shake hands, discuss trending LP issues and explore strategies to counter retail crime.
Discuss retail security solutions with professional loss prevention representatives from all over the globe.
We always have somebody at every NRF PROTECT. This has been a huge gain for us and the NRF Fusion Center has really provided the kind of exposure we need.
Curt Crum - Coalition of Law Enforcement and Retail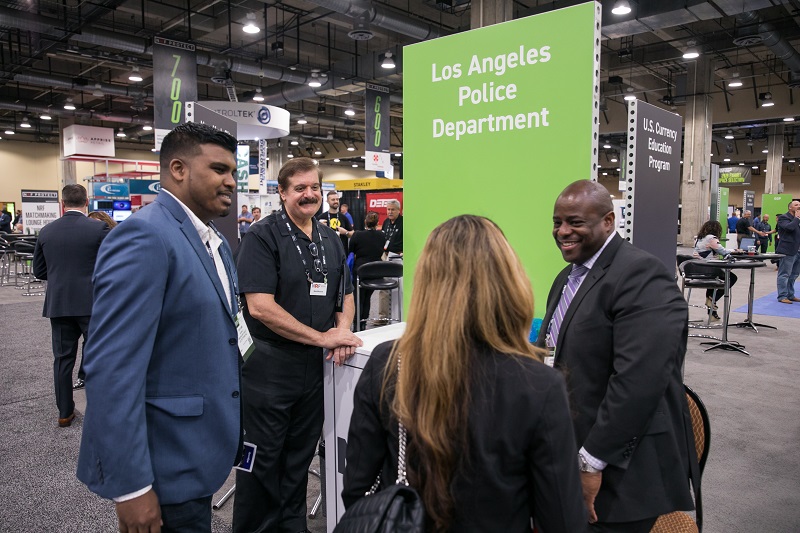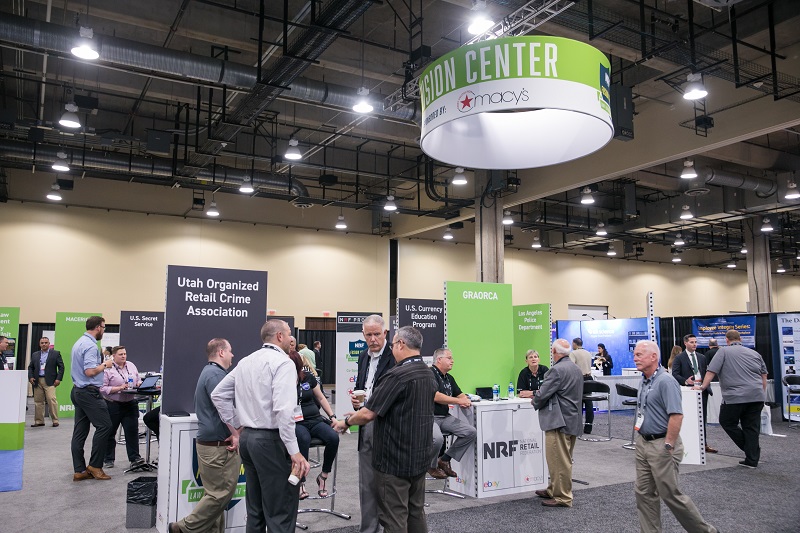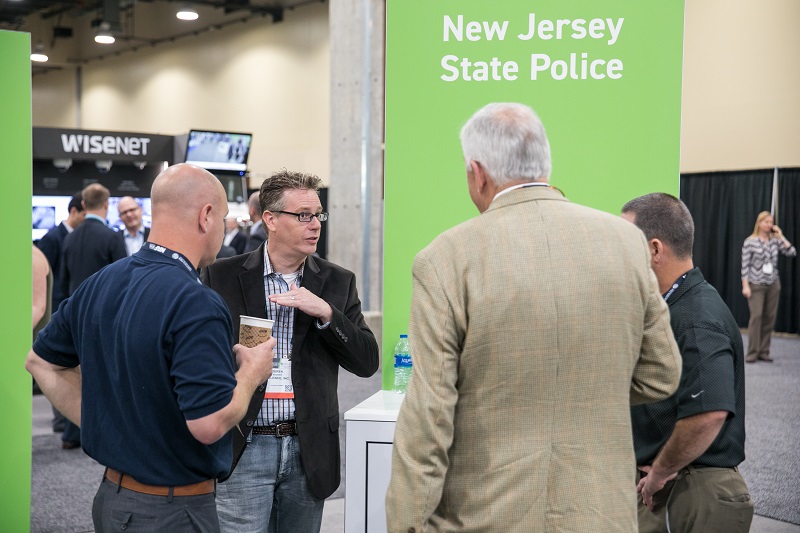 2019 Fusion Center Participating Agencies
Brookfield Properties
CALORA
California Highway Patrol
CCROP
Coalition of Law Enforcement and Retail (CLEAR)
Cybersecurity and Infrastructure Security Agency
Fairfax County Police Department
Federal Bureau of Investigation (Major Theft Program)
Florida Law Enforcement Property Recovery Unit
GROC - Georgia Retailers Organized Crime Alliance
Houston Police Department
IAFCI
Kentucky Organized Retail Crime Association
Los Angeles Police Department
Macerich
Metrorca
MNORCA (Minnesota Organized Retail Crime Association)
NYPD New York City Polica Department
Polk County Sheriff's Office
SIMON
Utah Organized Retail Crime Association (UTORCA)
U.S. Currency Education Program - Federal Reserve Board
U.S. Marshals Service
U.S. Postal Inspection Service Team
U.S. Secret Service
Participate in the 2019 Fusion Center
Federal, state and local law enforcement agencies interested in enhancing relationships with loss prevention, asset management and IT security professionals across the retail spectrum must make NRF PROTECT part of their 2019 strategic plans. Consider participating in the Fusion Center.
Here's what's included:
Furnished exhibiting space
Booth signage
Agency listing in online and printed marketing materials
Two-day access to retail attendees
Three NRF PROTECT Full Conference Passes (a $1,125 value)
There is no cost for law enforcement agencies to participate in the NRF Fusion Center, but spaces are limited. To reserve a space or get more information, email programs@nrf.com.
Fusion Center Participants
Fusion Center Participants
Fusion center participants will be shown here once updated.
Sponsored By: