Covering the topics that are most important to the retail security community.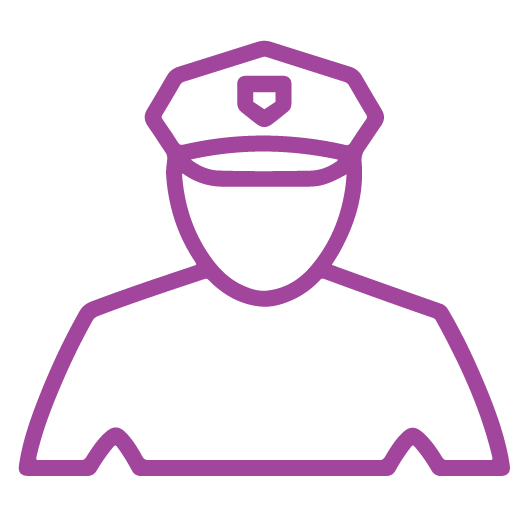 Workplace Violence
Includes active shooter, harassment, and crisis management
In a world where chronic incivility is all too common, workplace violence is thriving. This type of violence ranges from physical and psychological injury to damage that arises out of a situation that occurs at the workplace. Are you protecting employees against harassment? Do you practice active shooter drills? Is there a plan in place to thwart bullying? Prevention and preparation are the first steps, along with understanding the signs of potential violence and knowing how to intervene.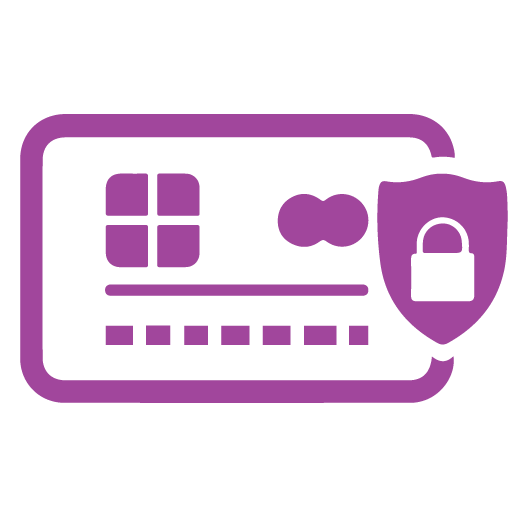 Theft & Fraud
Includes shoplifting, internal theft, research, and organized retail crime
Fraud is a type of theft, and theft spans everything from shoplifting to internal theft, stolen financial and personal data — even the theft of intellectual property. Retailers talk a lot these days about data fraud, which has been known to cripple businesses. What do the latest statistics show? Are incidents of theft rising?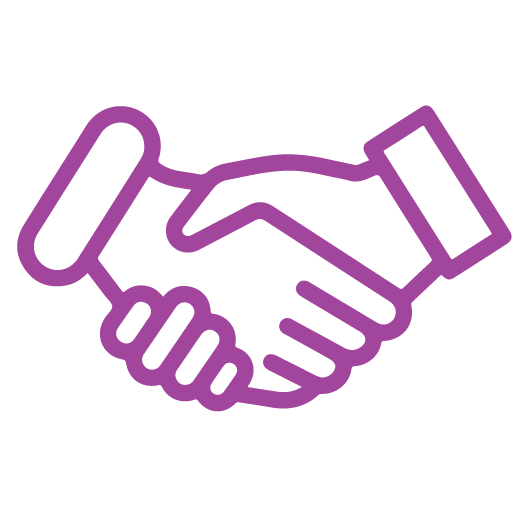 Talent & Culture
Includes leadership, unconscious bias training, and internal investigations
The hallmarks of good leadership include the ability to recruit and cultivate talent and the capacity to establish a culture that embodies the company mission. Culture flourishes with a clear set of values and norms. It's not intangible; rather, it actively guides the way a company operates and is vital to long-term success. Does your company embrace diversity, engage in unconscious bias training or have a program in place to address sexual harassment?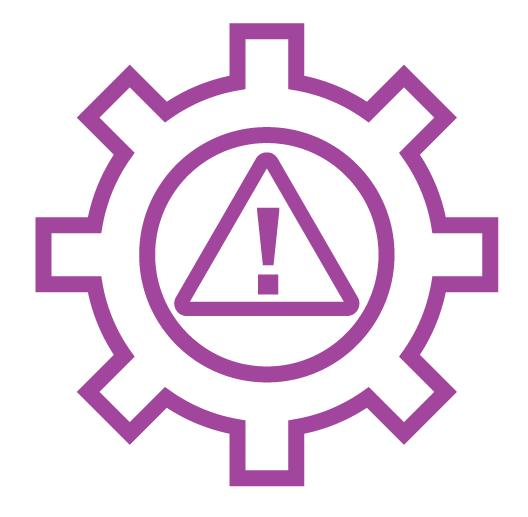 Risk Management
Includes safety and regulatory issues, managing third-party vendors and outsourcing
Some risks are manmade problems, others are natural disasters; all require leveraging multiple solutions to bolster a retailer's security. The practice typically begins with identifying a risk, evaluating it, then prioritizing specific activities with an eye toward minimizing, controlling, monitoring and assessing the probability of a negative outcome. Sounds simple enough. If only that were true.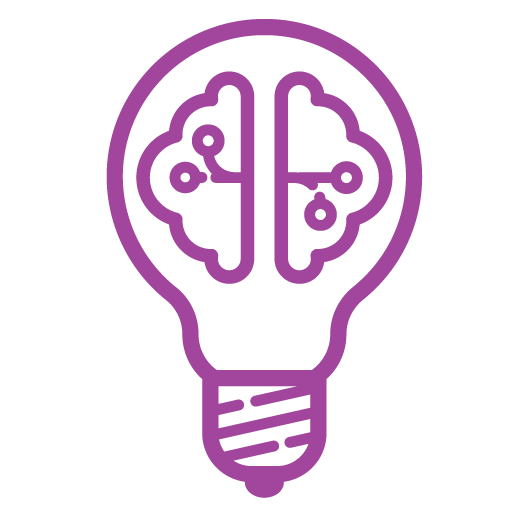 Technological Innovation
Includes data analytics, enhanced technology, I.E. facial recognition, innovation trends in the marketplace, and developing futuristic views & solutions
The process where an organization (or a group of innovators working outside and organization) embarks on a journey where the importance of technology is a source of innovation and has been identified as a critical success factor for increased market competitiveness. It is the combination, the integration and interaction of different technologies that make a product or service successful. Improving business value by working on technological aspects of the product or services.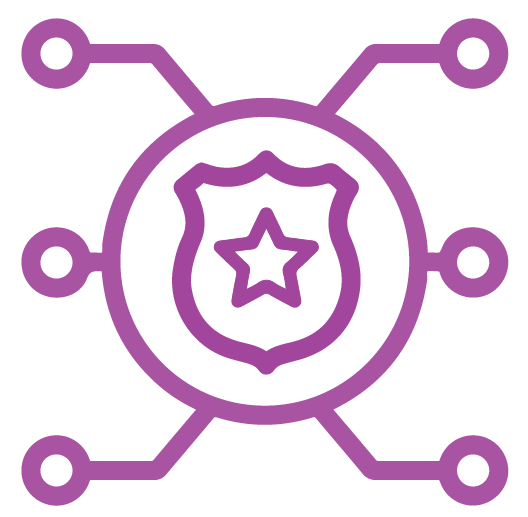 Cyber & Digital Crime
Includes data security, ecommerce fraud, payments, and Internet of Things
Cyber and digital crimes are the threats du jour these days. While cybercrime can be neatly defined as any criminal activity that involves a computer, networked device or network, it's so much bigger than that. Retailers who have battled cyber breaches and monitor for ecommerce and payment fraud know this is a 24/7, 365 borderless threat. And as the Internet of Things becomes more pervasive and amid the prospect of connecting multiple objects to a network to enable data collection and sharing, new hacking concerns are coming to the forefront.
Earn Continuing Education Credits
NRF applauds those getting recertified or pursuing professional certifications in loss prevention and asset protection.
Attendees can request a certificate of attendance on-site at the registration counter for participating in educational sessions.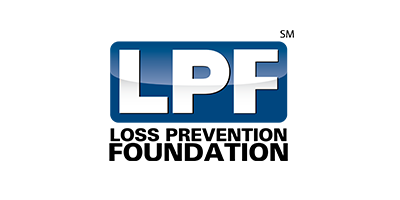 Loss Prevention Certified
(LPC) program
Loss Prevention Foundation – Earn up to 16 credits

Certified Forensic Interviewer (CFI) program
International Association of Interviewers – Earn up to 6 credits