Anaheim offers countless experiences and fun things to do while you're at NRF PROTECT!
Check out some things below to add to your trip!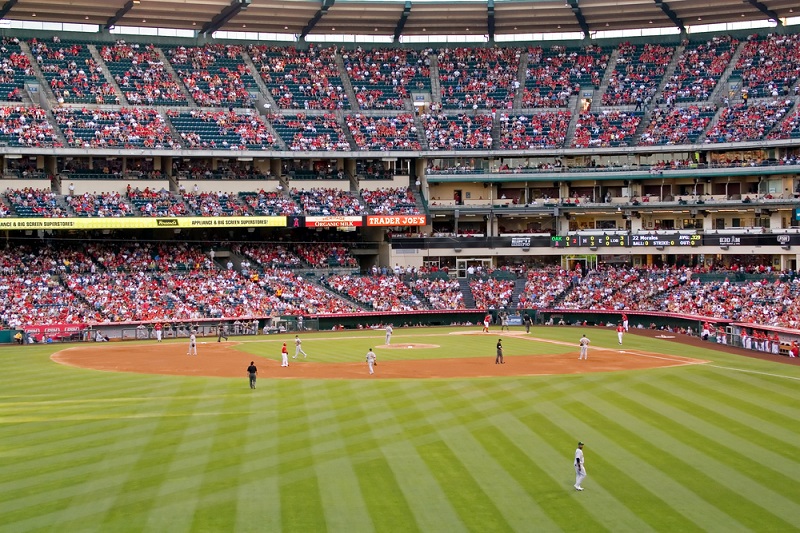 Catch a Los Angeles Angels Game
The Angels play at home against local rivals the LA Dodgers. Get your tickets here.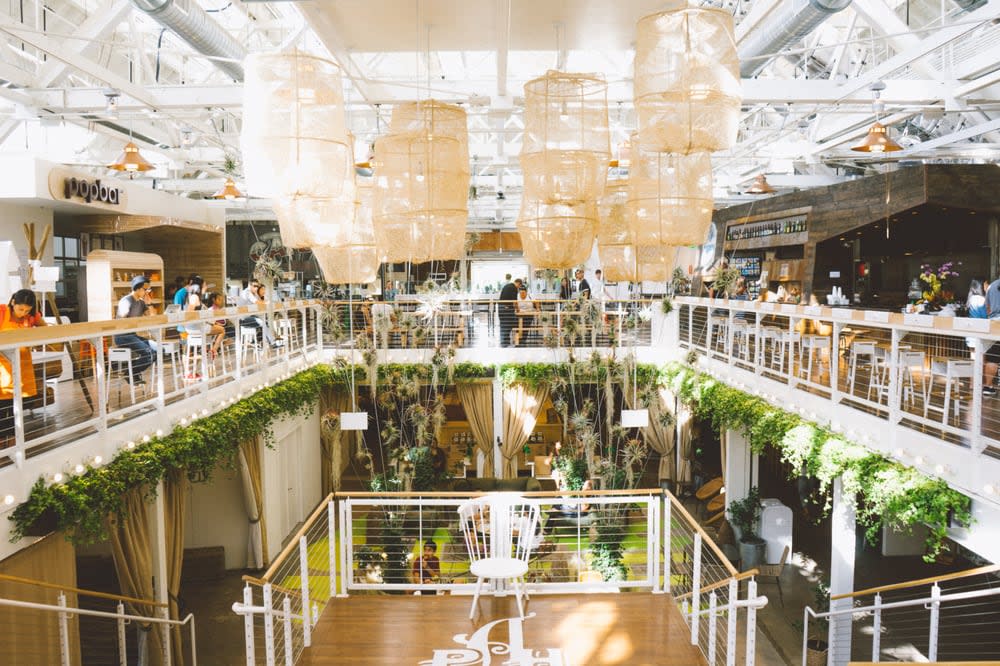 Visit Anaheim Packing House
The best local fare is all packed in this section of the Packing District. Take the whole team out for dinner at one of its many bars and restaurants. Learn more here.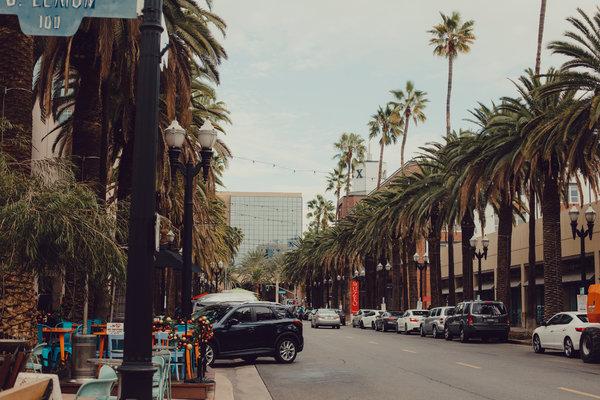 Center Street Promenade
Looking for some retail therapy while you are at the event? This area of Anaheim boasts locally owned stores, cafés and more.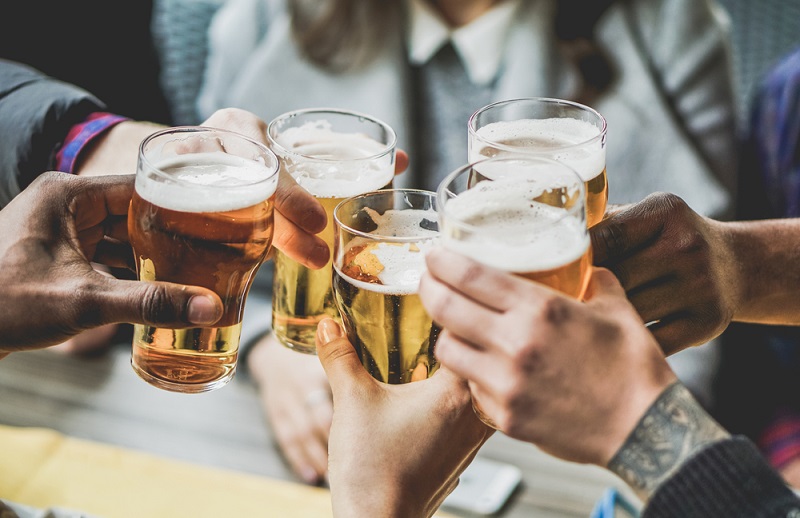 Check out a Brewery
Anaheim is home to some of the best craft breweries in the state. Check them out here.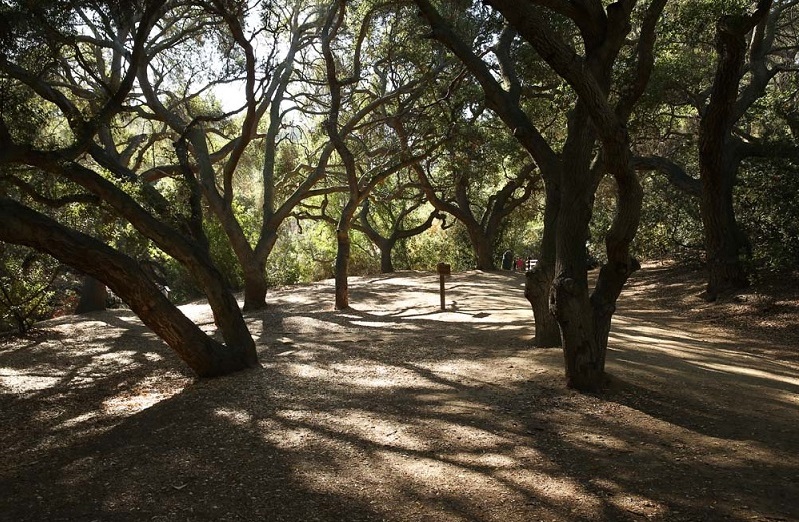 Oak Canyon Nature Center
Hike this 58-acre natural park nestled in the Anaheim Hills that features four miles of hiking trails that traverse one of the few remaining areas of oak woodland and coastal sage scrub in the region.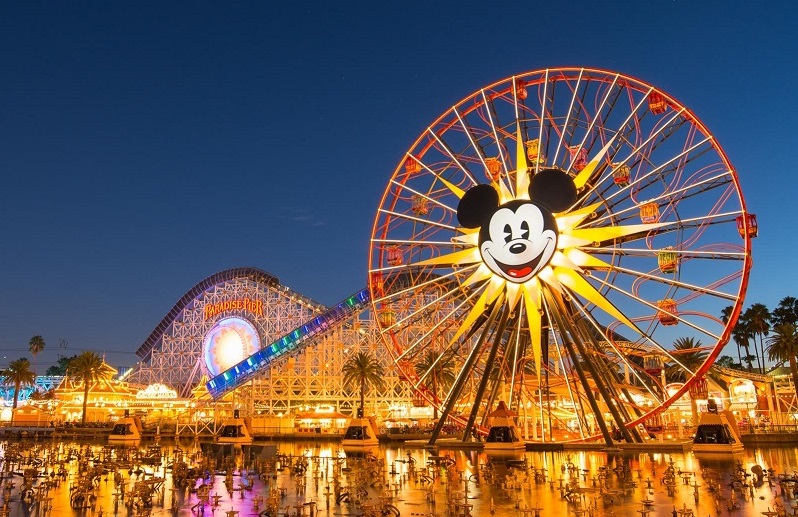 Disneyland
NRF has partnered with Disney to offer discounted tickets to NRF PROTECT attendees. Tickets must be purchased in advance, and you can buy them here.
It's never too late to bring a team!
By registering your team, you'll be able to save big!