Valuable NRF PROTECT 2019 programs can be added to your on-site experience during the registration process. For questions about any program below, please contact programs@nrf.com.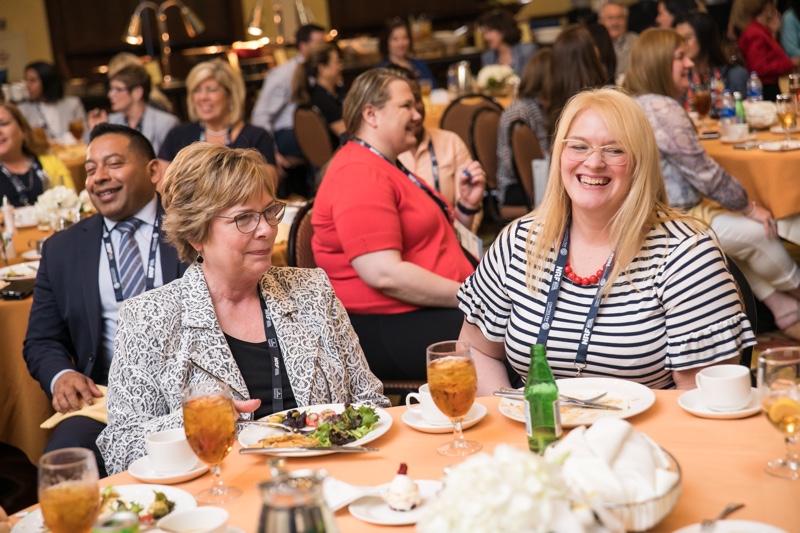 Women in LP Luncheon
Education, networking and community, focused on women working in loss prevention and asset protection. Join us for an exclusive luncheon that will inspire, celebrate, educate and bring together women in the retail industry, powered by the NRF Women in Loss Prevention group.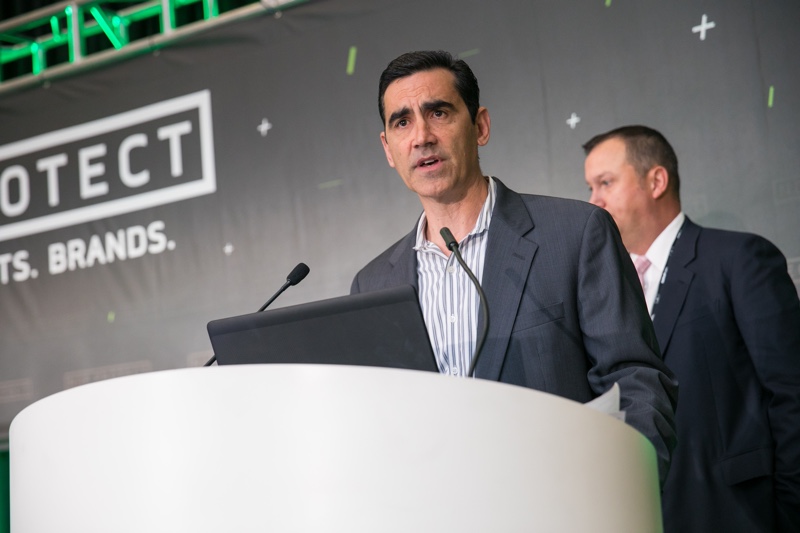 NRF/ORC Investigators' Network and Law Enforcement Breakfast Meeting
The NRF ORC/Investigators' Network Meeting provides a great opportunity to meet retail and restaurant loss prevention professionals, mall security and law enforcement partners, as well as ORCA leaders in the region where you work. Join us for breakfast in a roundtable format to share insights and discuss critical trends and issues in your regional area. Bring BOLOs and alerts and be prepared to benchmark with your peers.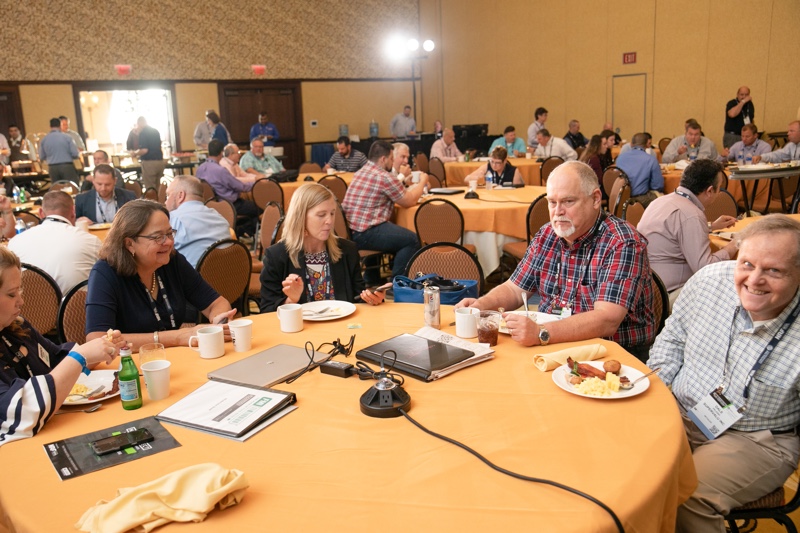 Food Retailer Breakfast
Enjoy a delicious breakfast and make in-person connections with restaurant, grocery, drug store and mass market store loss prevention, security and safety professionals.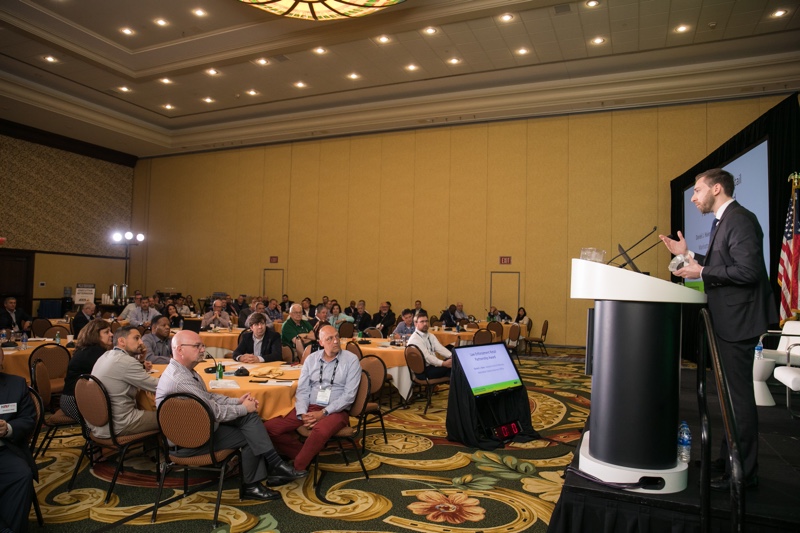 Executive Afternoon
Specifically designed for senior level loss prevention and asset protection professionals, Executive Afternoon offers interactive discussions, expert insights and takeaways and exclusive peer-to-peer networking. The program considers topics that help keep pace with the rapidly changing expectations and challenges currently facing your profession and new dependencies on others in the business to affect change.
This unique event is by invitation only. To request an invitation, please reach out to programs@nrf.com. The event is limited to 100 participants; only three executives may attend from each retail organization.
Loss Prevention Awards
Included in your full conference or EXPO pass, The NRF PROTECT Awards are the highest loss prevention and asset protection recognitions in the retail industry. Nominate a peer or colleague for the Ring of Excellence award presented on-site at NRF PROTECT.