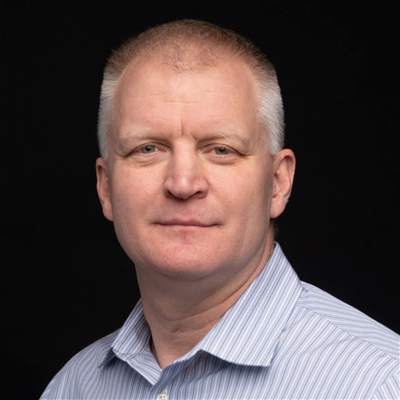 Chief Global Asset Protection Officer & CSO
American Eagle Outfitters Inc.
Scott McBride is the Chief Global Asset Protection Officer & CSO for American Eagle Outfitter, Inc. (AEO). Over the past two and a half decades, Scott has built a world-class Asset Protection function protecting People, Property, Product, Productivity, Proprietary Data and Profit across five continents by creating an engaged and inclusive work culture throughout his organization and the company. In addition to the ten disciplines of direct responsibility in Global Asset Protection, Scott contributes to the strategic direction for cybersecurity, digital fraud mitigation, and risk management to create a seamless and agile security posture for the corporation. Scott continues to lead efforts in Safety, Health, Pandemic Response and Business Continuity to ensure AEO brands' and channels' remain The Safest Place to Work and Shop.