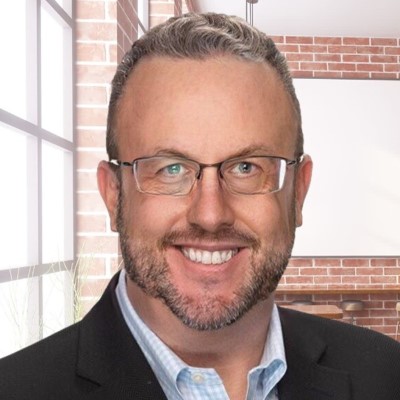 Director of Global Fraud, Risk & Compliance Operations
John Matas is currently Global Head of Risk & Fraud for Etsy Inc where he is responsible for the organization's fraud strategy and framework, structuring policies, processes, and tools that are needed to ensure the prevention, detection, and investigation of fraud, suspicious activity, and recovery in a highly regulated environment. John is a retail industry expert in the disciplines of loss mitigation strategies, financial crimes, cyber-security protocols, and regulatory compliance. His extensive experience in financial crimes, asset protection, criminal investigations, organized retail crime, retail operations, open-source intelligence, and organizational team development has allowed John to lead teams in designing and implementing security processes to address fraudulent activity in omni-commerce sectors.

Prior to his current position, John was Vice President of Investigations, Fraud, and Organized Retail Crime for Macy's & FDS National Bank. where he was responsible for establishing and directing all investigative programs, strategic planning initiatives, profit protection, and advanced business technology. John has been practicing in the financial crimes, asset protection and investigations field for over 30 years.

John is a regular speaker for the National Retail Federation, Retail Industry Leaders Association, International Association of Financial Crimes Investigators Merchant Risk Council, and Association of Certified Fraud Examiners. John is a Certified Fraud Examiner (CFE), Certified Financial Crimes Investigator (CFCI) and graduated from Kean University with a BA in both Political Science and Criminal Justice and is currently studying Applied Machine Learning at Columbia University.