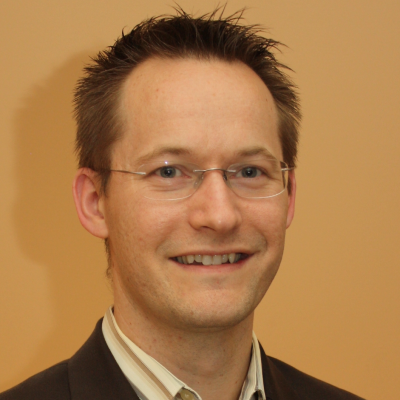 Sr. Director Threat Detection
Evan Gaustad is a threat detection expert with ~20 years experience in Cyber Security across retail, banking, and defense industries. He is a Sr. Director at the Target Corporation, leading expert teams responsible to detect and where possible prevent and disrupt fraud, abuse, and insider as well as external cyber threats. Evan and his teams develop threat detection content, applications, and systems that protect Target, our Guests, and our employees using a wide variety of techniques and capabilities from simple rules to application of machine learning models.

Evan holds three master's degrees, specializing in machine learning, cyber security, and business administration from Georgia Tech, Carnegie Mellon, and the University of St. Thomas, respectively as well as a B.S. in Computer Science from the University of Minnesota.