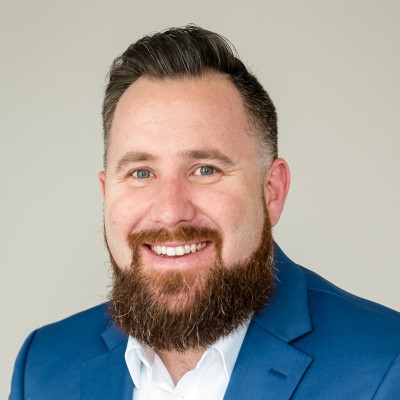 Wicklander-Zulawski & Associates, Inc.
David Thompson, CFI, is responsible for the day-to-day operations as the President of Wicklander-Zulawski & Associates, Inc. (WZ), as well as strategic planning in the evolution of interview and interrogation content. David has also served as the Director of Investigations for WZ, providing him the opportunity to manage a variety of cases while conducting interviews and consulting on investigations ranging from theft and fraud to sexual harassment and homicide. As an instructor, David has created customized training programs, presented at seminars, hosted a variety of webinars as well as conducted live broadcasts of training. He is also an active member of the International Association of Interviewers (IAI) and has contributed blogs, video tips and published several articles to support the continuing education of its members. David received his bachelor's degree from Canisius College and his Masters of Science in Forensic Psychology from Arizona State University.

David has played an integral role in the ongoing evolution of content and innovative teaching methods. Incorporating both practitioner experience and research-based ideology, he has led the creation of numerous customized curriculums including a major program for the U.S. Citizenship and Immigration Services, serving as the Deputy Program Manager. David is recognized as an expert in the interview and interrogation domain and has collaborated with members of the Innocence Project, Center on Wrongful Convictions, and other academic partners to further the enhancement of interview protocols throughout the U.S.. David has contributed opinions for a variety of cases, argued for legislative changes, contributed to amicus briefs and has been cited by the U.S. Federal Court of Appeals for his involvement on the topic of interview and interrogation.