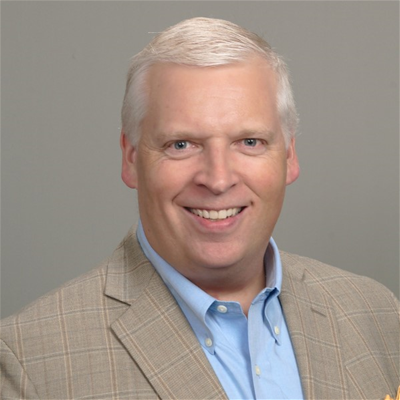 Senior Director, Loss Prevention & Corporate Security
David is the Senior Director of Loss Prevention and Corporate Security for Inspire Brands, parent company to iconic brands, Arby's, Baskin-Robbins, Buffalo Wild Wings, Dunkin', Jimmy John's and Sonic. His responsibilities include leading the global efforts pertaining to loss prevention, corporate and team member safety and security, fraud mitigation and business resiliency across brands that represent more than 32,000 restaurants in over 65 countries.

A career private sector professional, David has over three decades of experience across various retail segments, holding positions as a practitioner, consultant, and solution provider. Prior to joining Inspire Brands, David worked with companies that included Dunkin' Brands, LP Innovations and micros-retail. David currently serves as a member of the NRF Loss Prevention Advisory Council and a past President and board member of the Restaurant Loss Prevention & Security Association.

Holding a B.S. in Criminal Justice from the University of Massachusetts at Lowell, David is currently continuing his education to attain a master's degree in International Security Studies. He also serves as an advisor and mentor to for his local secondary education Continuing Technical Education Criminal Justice Program, helping high school students recognize and plan college pathways for career opportunities in the private security and loss prevention sector.