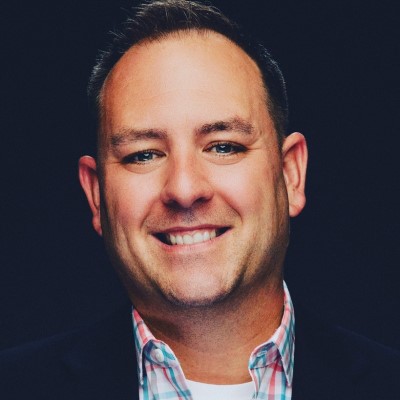 Sr. Director, Global Asset Protection
American Eagle Outfitters Inc.
Ben Borer, LPC is the Sr. Director, Global Asset Protection for American Eagle Outfitters, Inc. (AEO) with responsibility across five brands and 1200+ locations throughout the United States, Canada, Mexico, China and Japan. Since joining AEO in 1998 as a sales associate and Asset Protection in 2004, he has held multiple Asset Protection field leadership and operations roles dedicated to protecting People, Property, Product, Productivity, Proprietary Data and Profit. He resides in Columbus, Ohio and holds a BA in Communication from The Ohio State University.