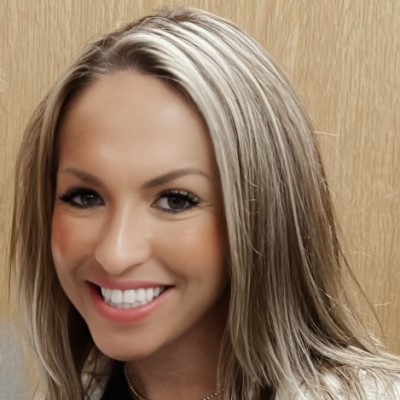 Wicklander-Zulawski & Associates, Inc.
Amanda Weaver is a Staff Instructor at Wicklander- Zulawski & Associates, Inc., where she brings over 20 years of private sector experience to the investigative interviewing seminars she conducts. She brings a diverse retail background, including specialty, luxury, big box, and supply chain segments. Amanda is well-versed in all areas of workplace investigations, loss mitigation, inventory management, L&D, recruitment, and strategic planning.

Amanda is also active in several local and national Human Resources and Security-related professional associations and has contributed blogs and mentorships to support the continuing education and career development of its members.

Amanda is a Certified Forensic Interviewer (CFI) and a Professional in Human Resources (PHR).