June 11, 2019 | 12:00pm - 4:15pm | Anaheim Convention Center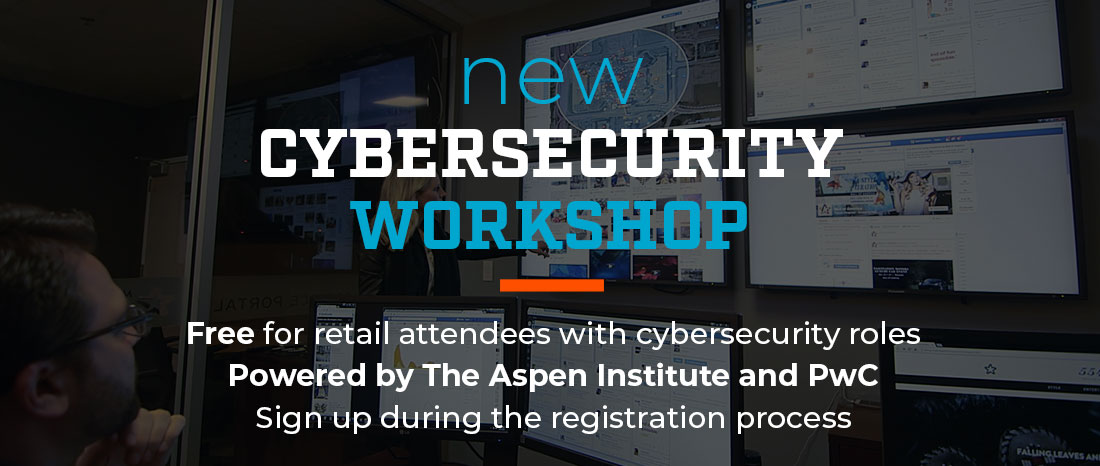 Retailers and other consumer-facing companies continue to face a variety of cyber threats that put their business operations and customer reputation – and ultimately their financial bottom line – at risk. Companies have made significant investments to address these risks in the last decade, but new threats continue to emerge and CISOs are increasingly tasked with new responsibilities, such as operational compliance with CCPA and GDPR, while operating with limited resources.
The NRF Cybersecurity Workshop, powered by PwC and the Aspen Institute's Cybersecurity and Technology program, will provide an opportunity for retail sector CISOs and other senior leaders to engage collaboratively on how to address cyber privacy risks to the retail enterprise more effectively and efficiently.
For retailer full conference and retailer EXPO attendees with cyber roles, this program can be added to your on-site experience during the registration process. For questions, please contact programs@nrf.com.
Powered By:
Featured Speakers
Mark Weatherford
Global Information Security Strategist
Booking Holdings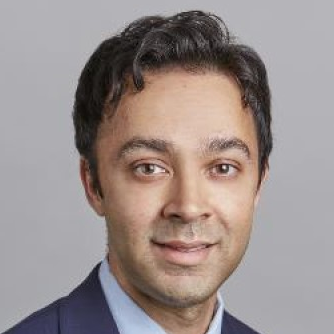 Mir Kashifuddin
Partner
PwC
Agenda
Tuesday, June 11
12:00 - 12:45pm
12:45 - 1:00pm
1:00 - 1:30pm
1:35 - 2:20pm
2:20 - 2:40pm
2:40 - 3:25pm
3:25 - 4:10pm
4:10 - 4:15pm
As an attendee, you'll be able to:
Learn how to address key business and operational challenges that retail sector CISOs and other cyber leaders are facing today.
Understand the impact of recent policy and regulatory developments and how they are changing cyber executives' responsibilities.
Engage with current and former government leaders on cybersecurity risks to the retail sector.
blue-shape-bg content-full
2019 Attending Retail Companies Include:
Boscov's Department Store, LLC

Chipotle Mexican Grill

Deckers Brands

Domino's

Gap Inc.

Genesco Inc.

Hallmark Cards Inc.

Helzberg Diamond Shops, Inc.

Jack in the Box Inc.
La-Z-Boy Incorporated

Macy's, Inc.

Marshalls, Inc.

North 40 Outfitters

Peet's Coffee & Tea

Ralphs Grocery Company

Sonic Corp.

Ulta Beauty

Verizon Wireless