Where we come together
NRF PROTECT not only brings together experts in loss prevention, asset protection, cyber risk, digital fraud, risk management, law enforcement and mall security, but we make it easy for them to connect and plan for tomorrow.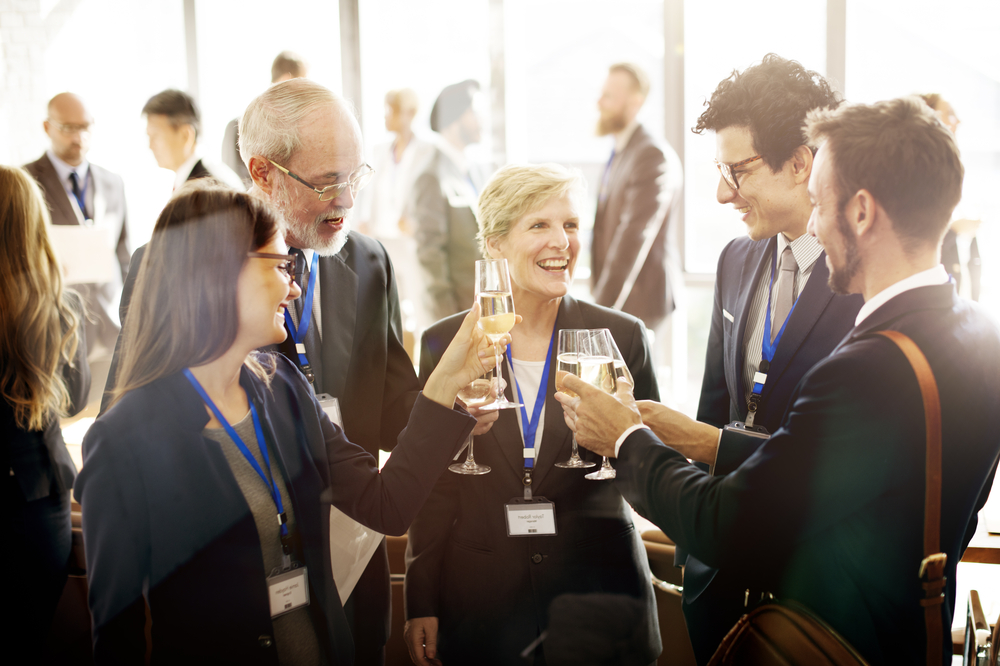 Opening Party
Start NRF PROTECT off right at Glass Cactus, an ultramodern nightclub and bar with gorgeous lakeside views. Connect with old friends and make new ones while enjoying the taste of Texas, live music and specialty cocktails.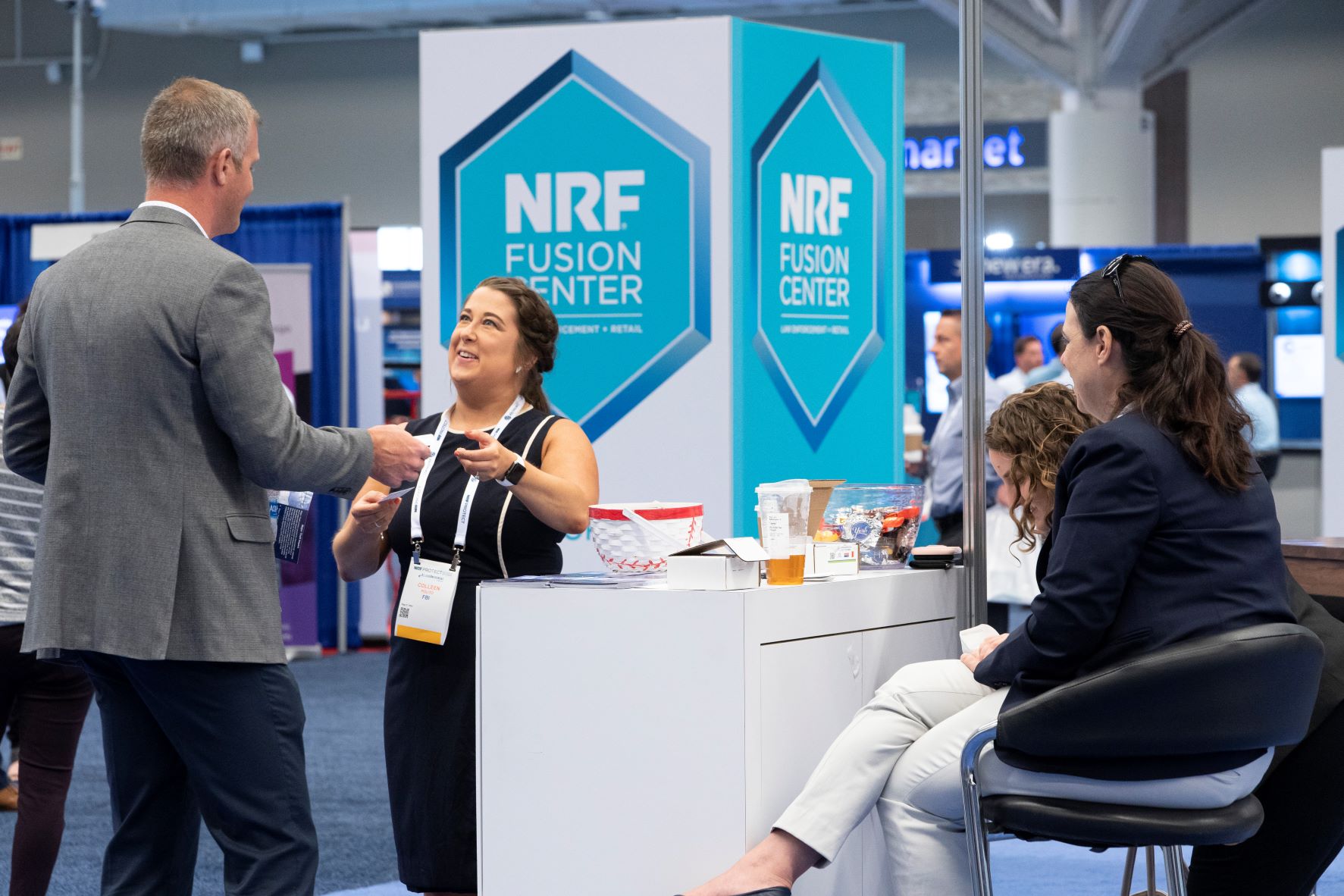 NRF Fusion Center
The NRF Fusion Center is where you can collaborate with all levels of law enforcement agencies, mall security and Organized Retail Crime Associations to discuss trending LP and cyber issues and explore new strategies to counter retail crime.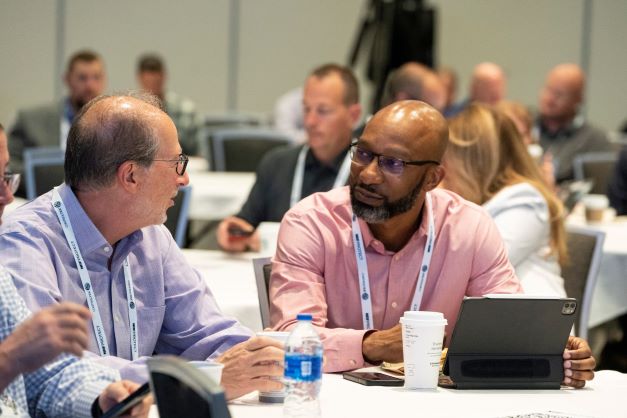 Casual Community Conversations
Engage in casual conversations on key security issues facing retailers today. NRF will choose the hottest topics so participants can share their experiences and walk away with new perspectives and new connections.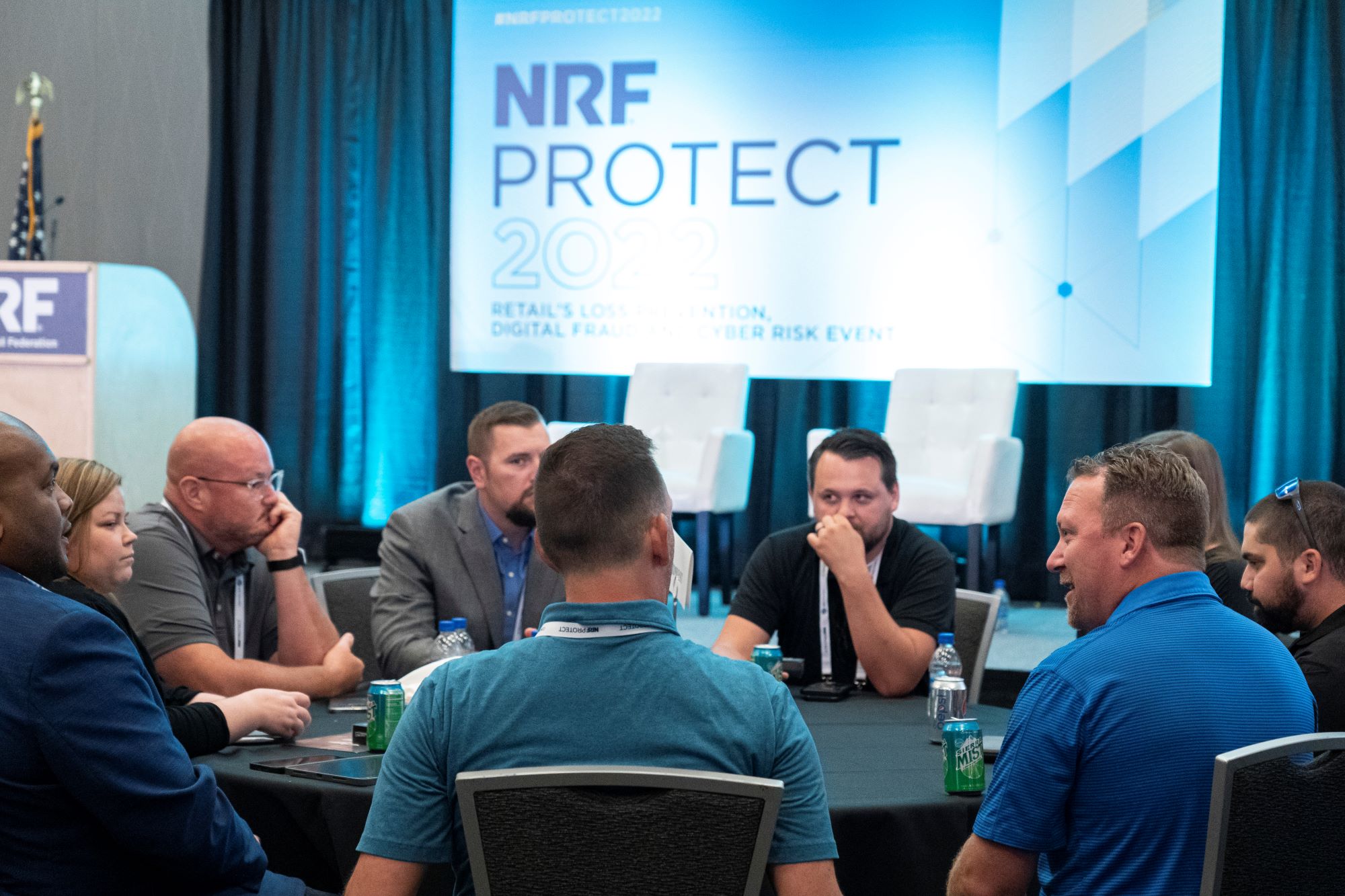 Cybersecurity and Digital Fraud Tabletop Incident Response Exercise
This multi-stage tabletop exercise run by The Chertoff Group presents senior-level retail attendees with a fictional incident. Participants will work with peers to coordinate their responses to the incident and discuss lessons and takeaways from this scenario.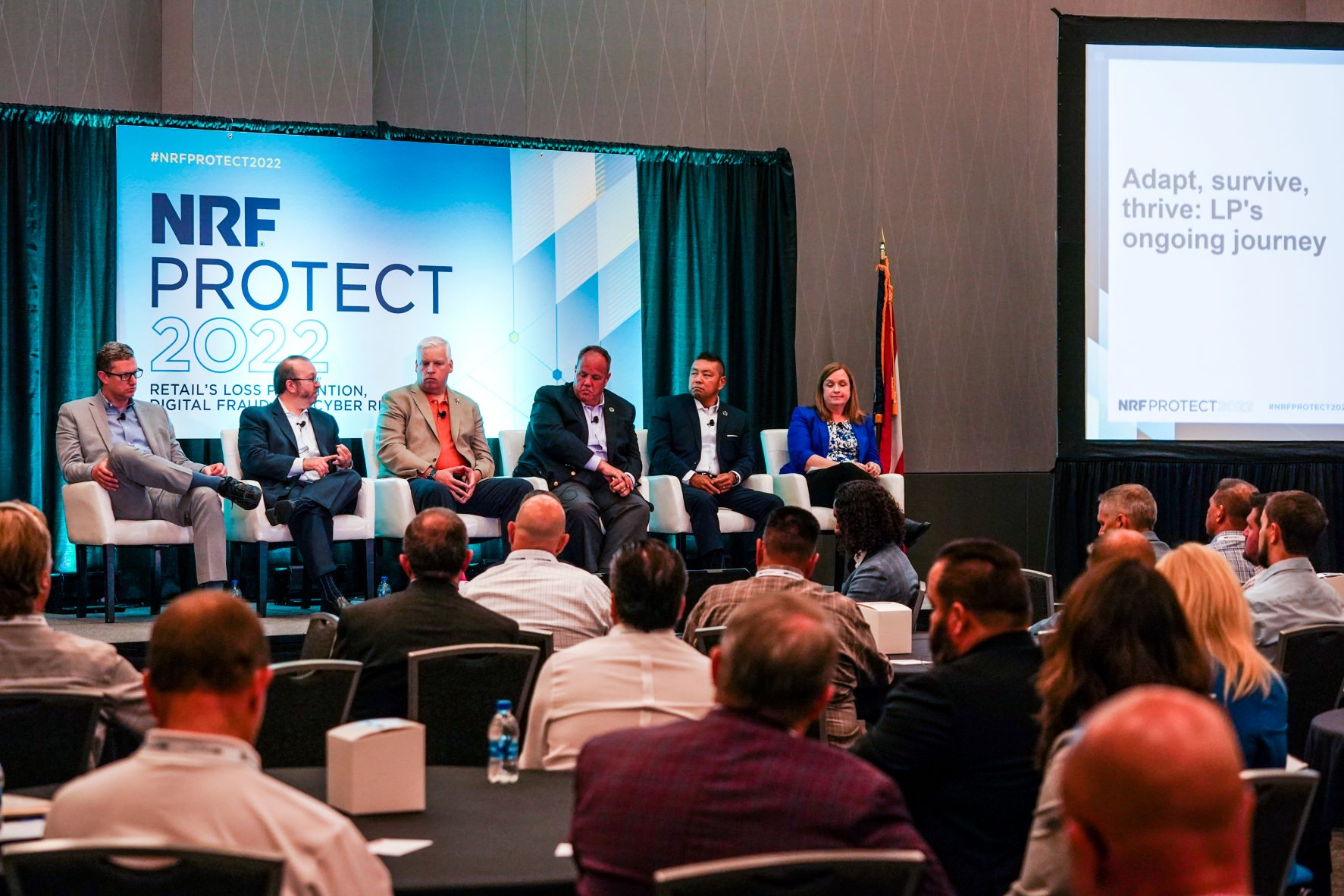 Executive Afternoon
Specifically designed for senior-level loss prevention and asset protection professionals, the Executive Afternoon offers interactive discussions, expert insights and takeaways, and exclusive peer-to-peer networking. The program considers topics that help keep pace with the rapidly changing expectations and challenges currently facing your profession and new dependencies on others in the business to affect change.
If you meet the qualifications, this program can be added to your on-site experience during the registration process. The event is limited to 100 participants; only three executives may attend from each retail organization. Lunch is included. For questions, please reach out to programs@nrf.com.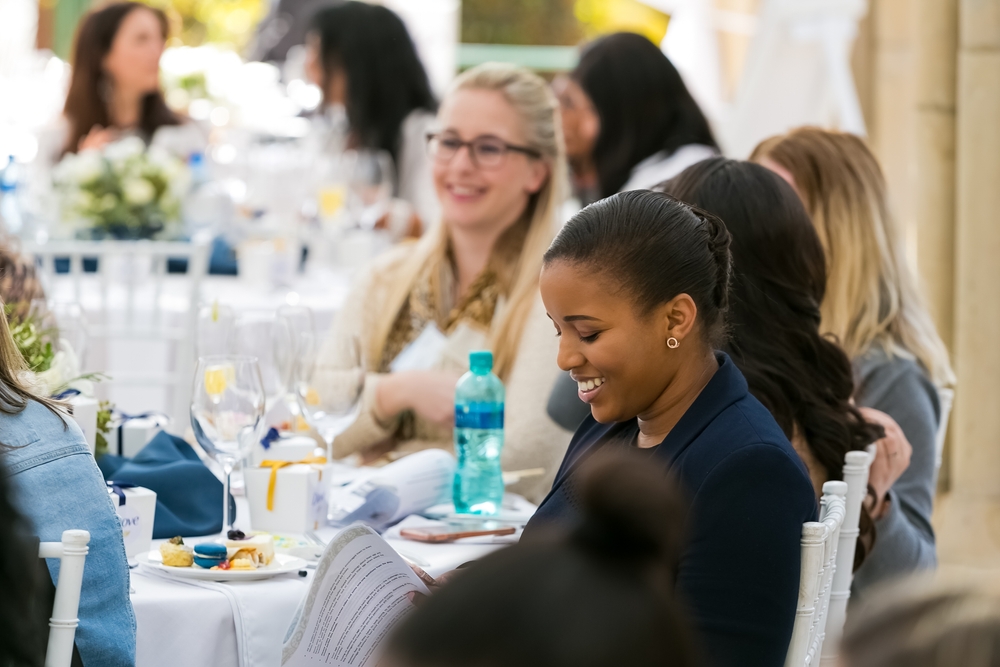 Women in LP Luncheon
This exclusive luncheon will inspire, celebrate, educate and bring together women in the retail industry, powered by the NRF Women in Loss Prevention group. This program is open to female retailers registered with a Full Conference or Expo Pass and can be added during the registration process.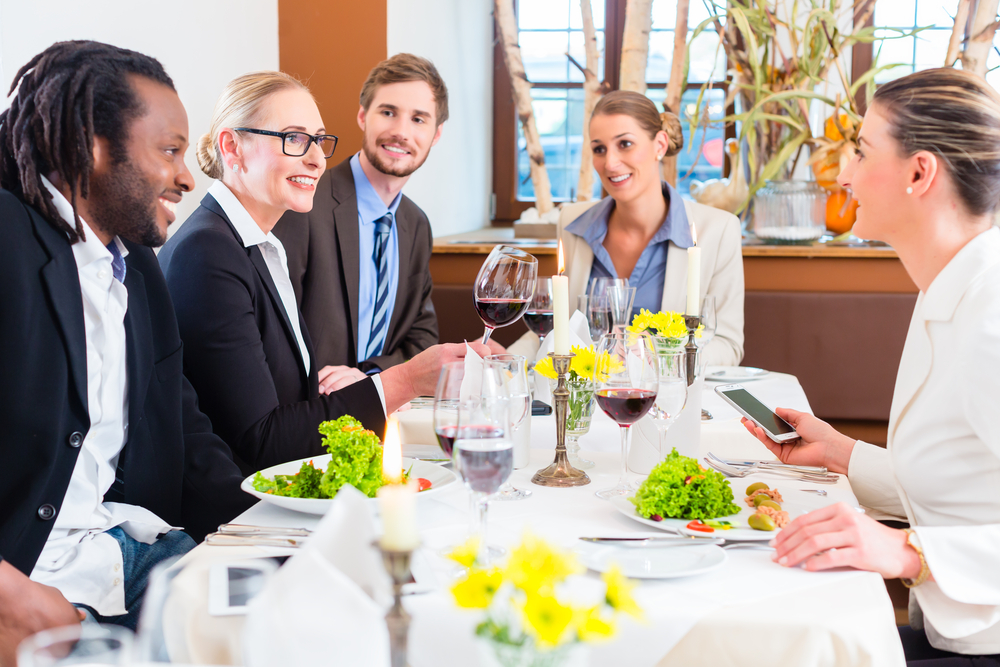 NRF ORC/Investigators' Network Lunch
The NRF ORC/Investigators' Network Lunch provides a great opportunity to meet retail and restaurant loss prevention professionals, mall security and law enforcement partners, as well as ORCA leaders in the region where you work. Join us for lunch in a roundtable format to share insights and discuss critical trends and issues in your regional area. Bring BOLOs and alerts and be prepared to benchmark with your peers. This program is only open to retailers registered with a full conference pass and law enforcement professionals, and can be added during the registration process.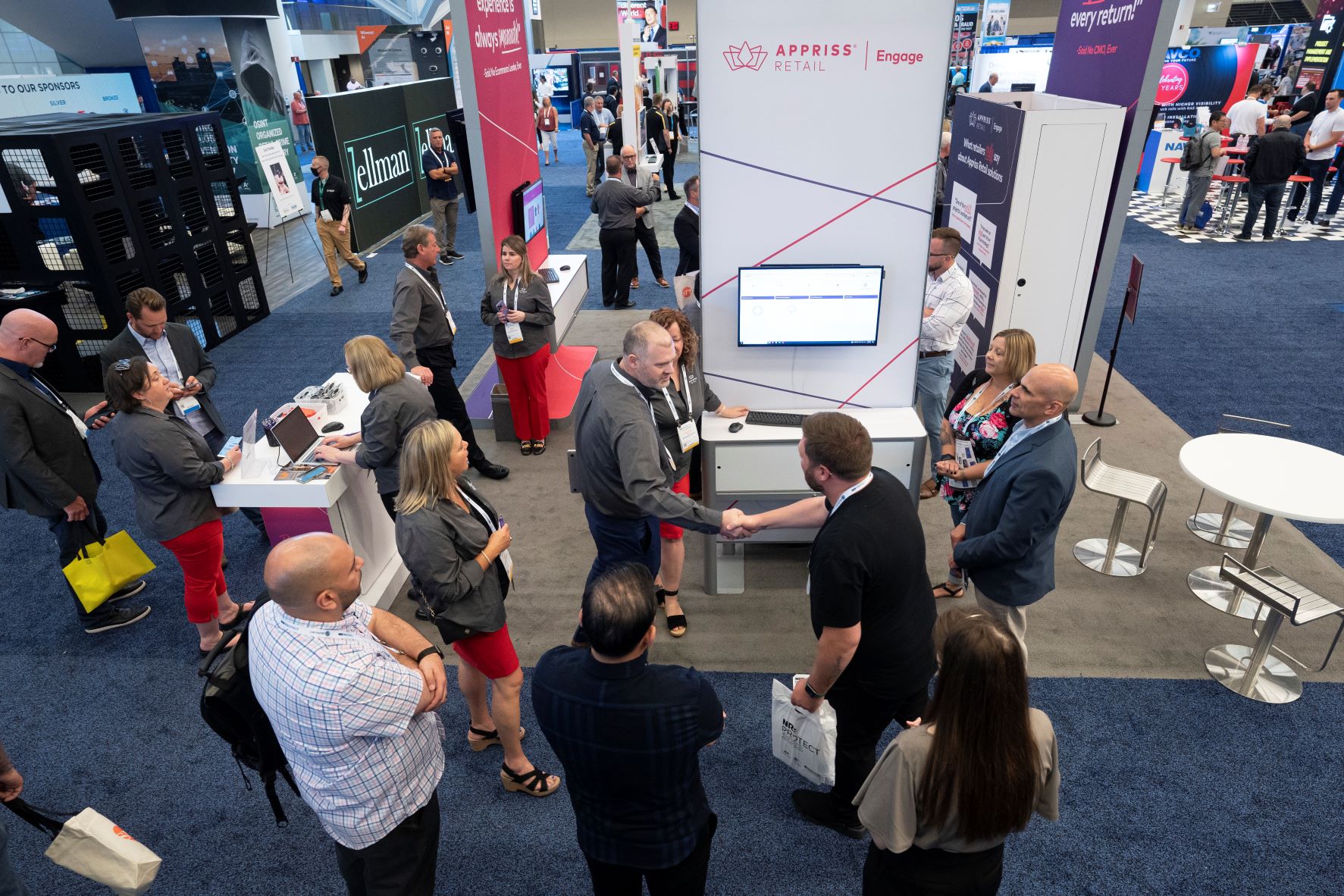 Expo Experiences
Match, Spin, Win: All attendees are assigned a number on their badge. Find another attendee with a matching number, head to the prize wheel with your match and spin the prize wheel to win a prize! Everyone is a winner!
Putt Putt Challenge: Retailers can visit any of the Putt Putt Challenge sponsors, grab a tee and swing for a hole-in-one. Add a business card into the prize drawing for every hole-in-one you get and enter to win one of 10 $250 cash prizes. Winners will be announced at 2:15 p.m. on Wednesday.
Exhibitor Big Ideas: Exhibitors produce these thought-provoking sessions and bring retail clients to discuss real-life case studies to share. Hear valuable take-aways and experience "a-ha" moments from these key partners.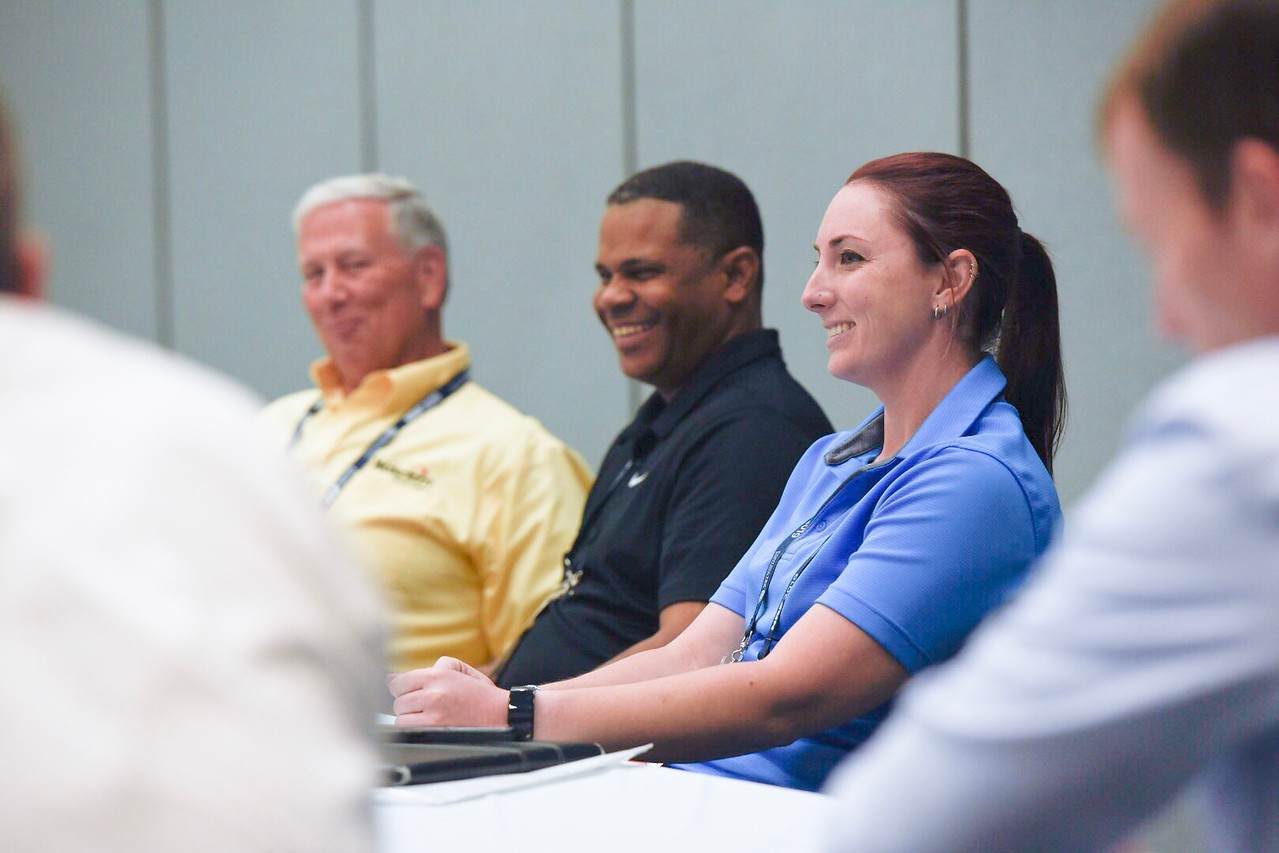 Special Wicklander-Zulawski & Associates Session
This session will help attendees translate the principles of investigative interviewing, de-escalation and rapport development into everyday conversations through interactive discussions with facilitators and peers.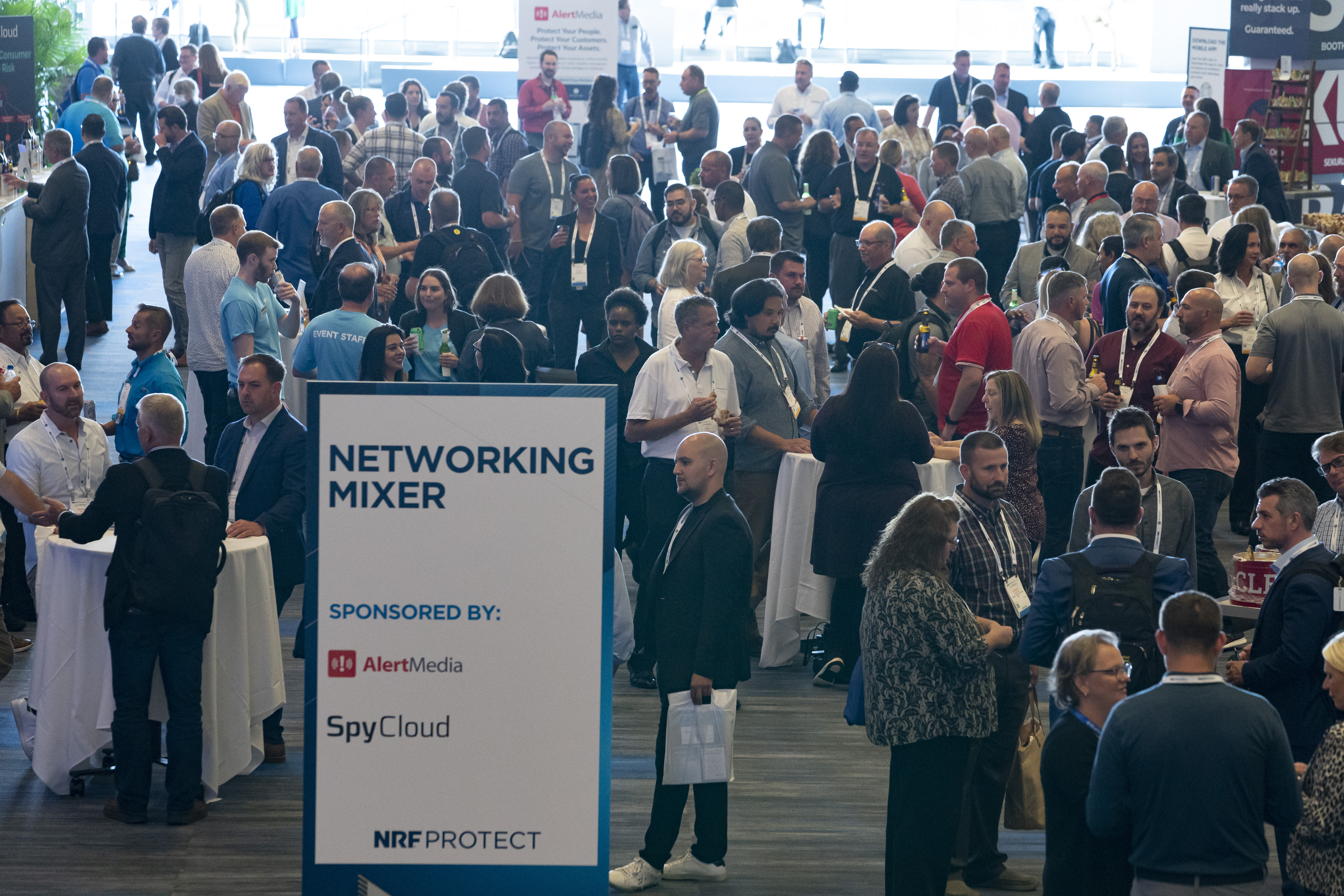 Keynote Mixer
Have a drink and catch up with friends before heading out for the evening during this happy hour taking place on Tuesday afternoon outside of the Keynote Room.