The Right Connections
Take the work out of networking in this digital climate. Expand your professional reach and collaborate with your peers virtually. NRF brings together experts in loss prevention, asset protection, cybersecurity, risk management, law enforcement, mall security and food retail like no one else.
Although we can't convene in person, your community of 75 retail security collaborators are ready to meet you in our virtual Expo. View the exhibitor list.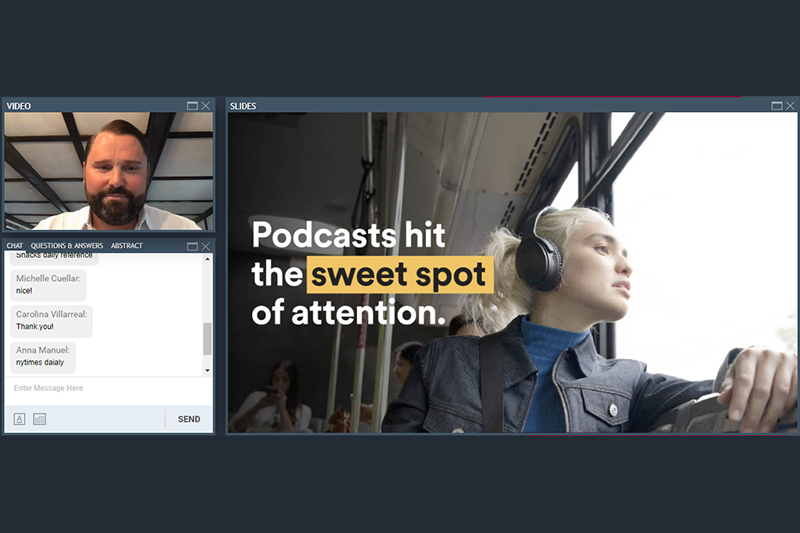 Participate in group (text) chats during live sessions to discuss key points and ask questions. You can also connect with fellow attendees through 1 on 1 chats. Simply send a chat request through your profile to start your own private chat!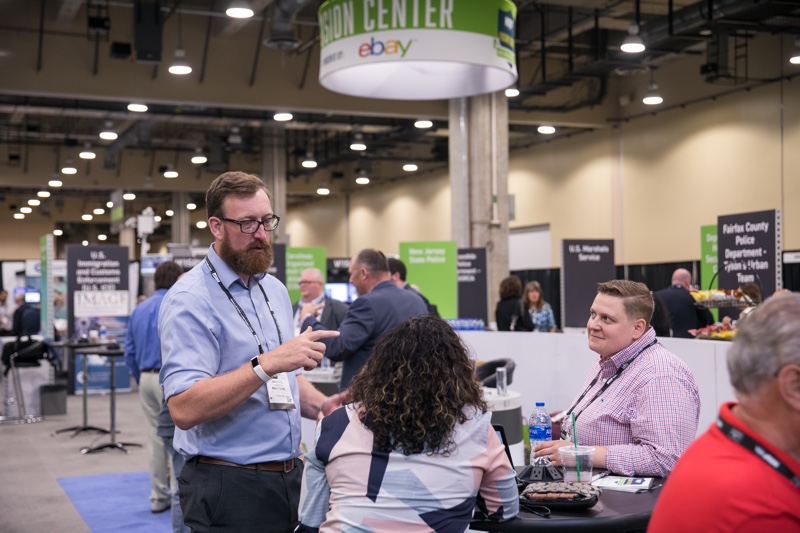 The headquarters for retailers, malls and security firms to interact with every level of federal, state and local law enforcement.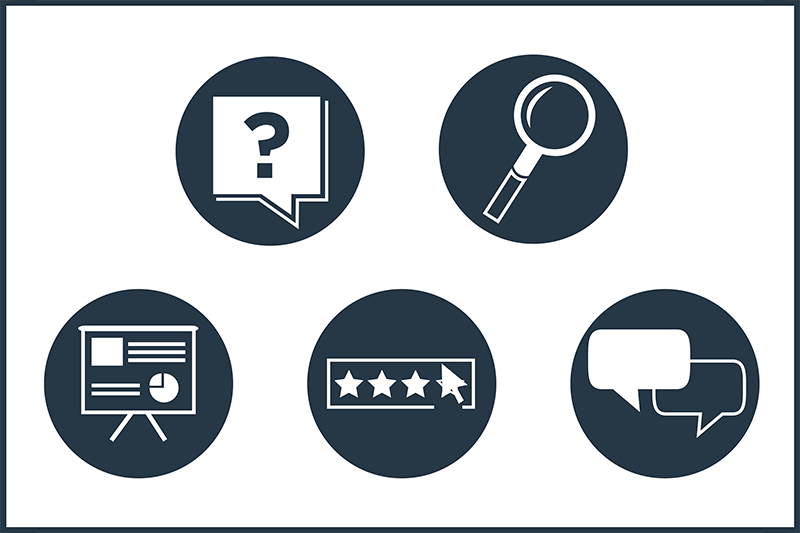 Make networking fun! Join your peers for fun interactive games for a chance to win prizes.