The Right Connections
Take the work out of networking, expand your professional reach and collaborate with your peers. NRF brings together experts in loss prevention, asset protection, cybersecurity, risk management, law enforcement, mall security and food retail like no one else.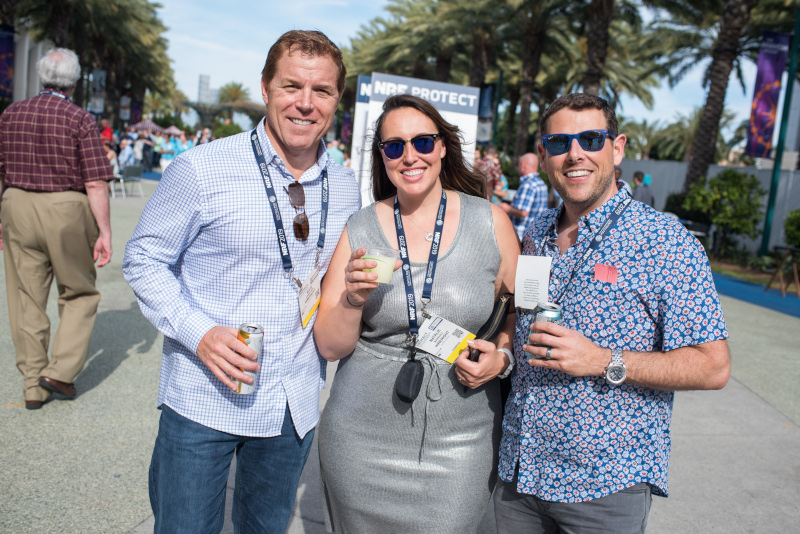 Opening Party
Kick off NRF PROTECT with drinks and hors d'oeuvres while networking with other retail security professionals.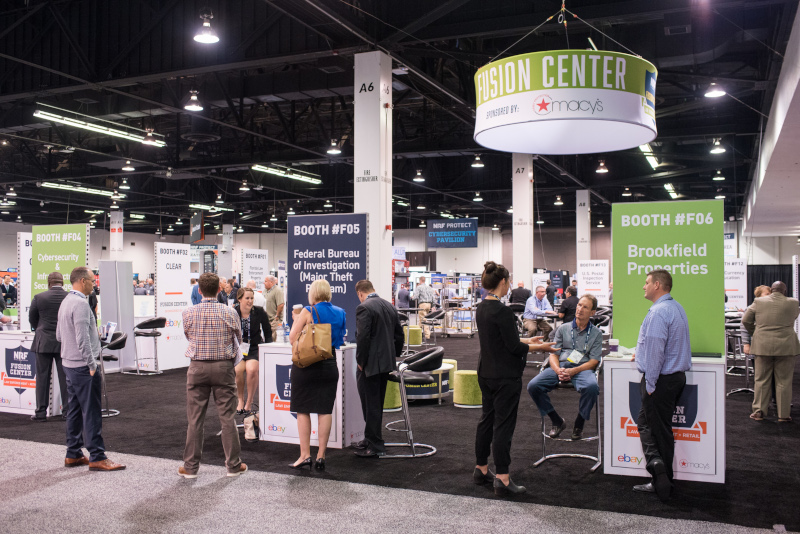 NRF Fusion Center
This area of the EXPO floor is headquarters for retailers, malls and security firms to interact with every level of federal, state and local law enforcement.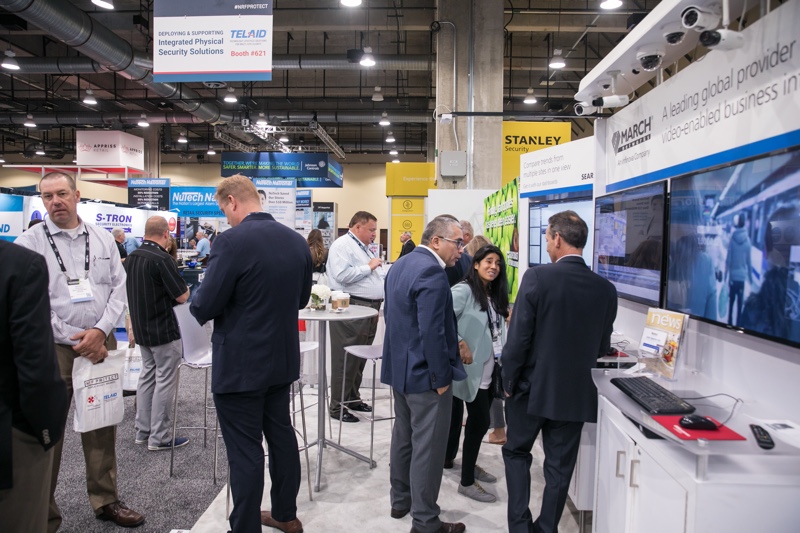 Cybersecurity Pavilion
This area of the EXPO hall showcases technologies and solutions that address retail industry cybersecurity challenges. Speak directly with cybersecurity professionals and learn how you can keep your enterprise safe.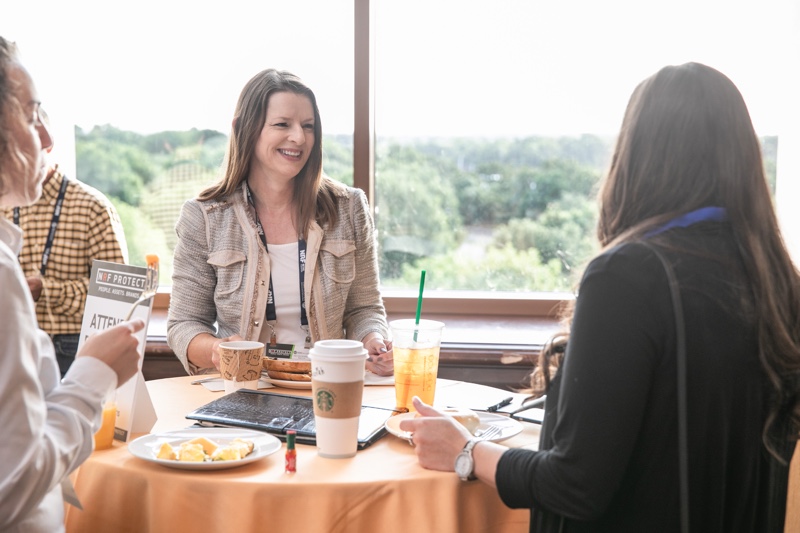 EXPO Lunches
Make new connections and reunite with old friends during
free lunches on the EXPO floor.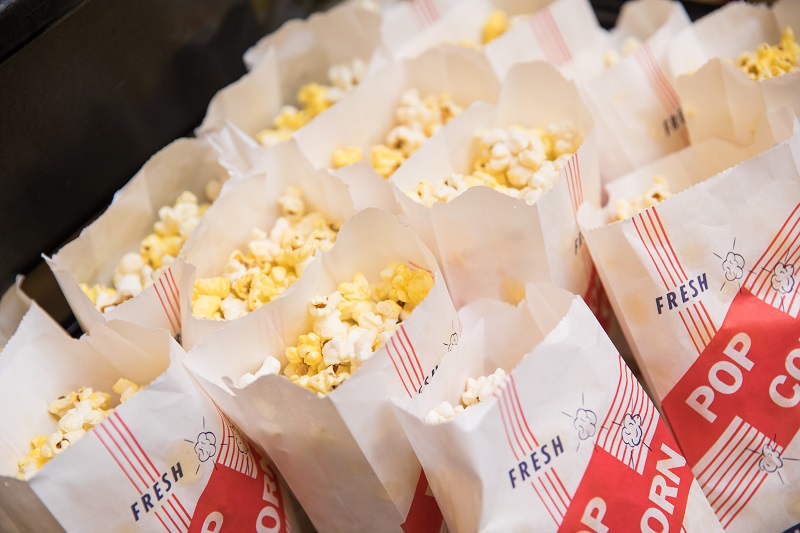 Snack Attacks
Take a break from the action and recharge with food and drinks.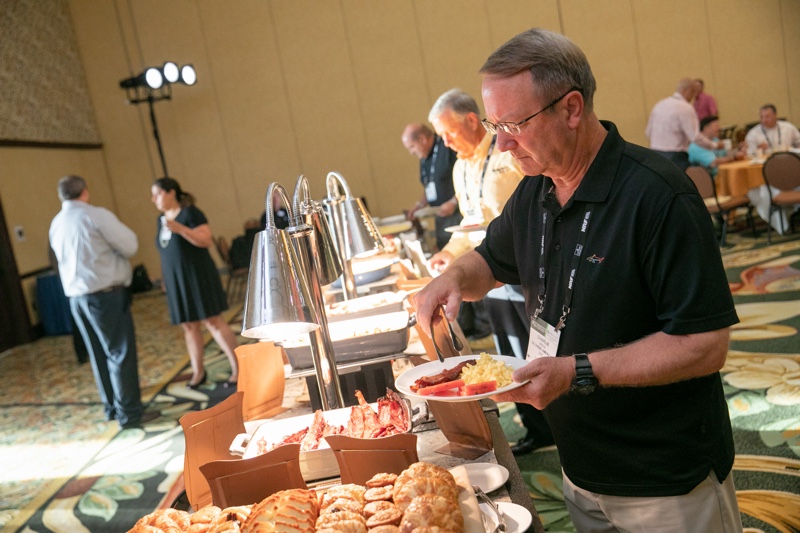 Attendee Breakfasts
Prepare for the day's events while mingling with colleagues over a continental breakfast.
Don't miss out on these unique
networking opportunities
Sponsors
Opening Party Sponsor

Attendee Breakfast Sponsor
Fusion Center Sponsor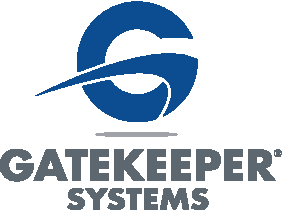 Opening Party Sponsor
Fusion Center Sponsor
Attendee Breakfast Sponsor

Opening Party Sponsor