FREE SPECIAL PREVIEW SESSION
Featuring Lowe's VP of Asset Protection and Safety
Register now to view this important conversation between Lowe's VP of Asset Protection and Safety, Scott Draher and Chief Research Officer of H Squared Research LLC, Hitha Hertzog as they discuss the challenges of business continuity during a crisis and how to protect the enterprise as commerce re-emerges.
SESSION INFORMATION
Pandemic Playbook: Protecting your shoppers, employees and products during the pandemic.
June 30, 2020 | 11:00 a.m.-11:45 ET
This free session is a preview of the upcoming free NRF PROTECT ALL ACCESS digital event featuring 11 sessions and a virtual Expo this September open to all.
Speaker: Scott Draher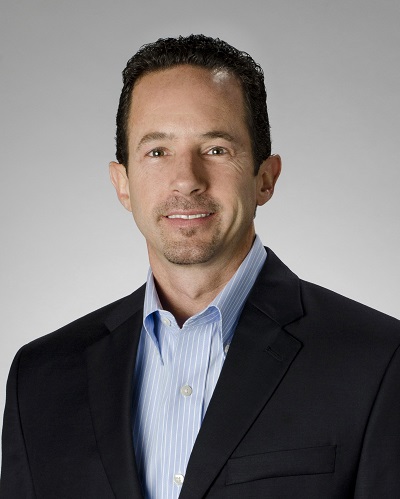 Scott Draher is in his fifth year serving as the vice president of asset protection and safety at Lowe's. He is responsible for minimizing risk and maintaining a healthy, safe environment in stores and the supply chain. He is also responsible for improving profitability by preventing internal theft, online fraud and organized retail crime. Draher joined Lowe's in 2003 and has held a variety of roles, including divisional director and director of process and strategy. Prior to Lowe's, he held management positions at Sears, Roebuck & Co. and Pep Boys.
Moderator: Hitha Herzog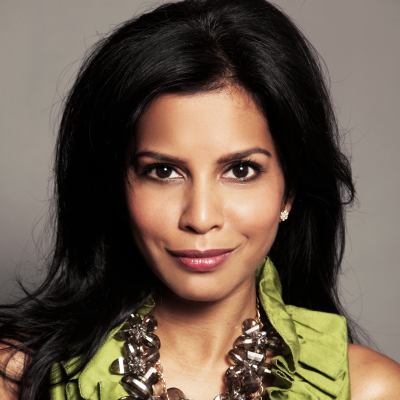 Hitha Herzog (formerly Prabhakar) lives in a world where fashion, retail, finance, investigative journalism and data research all co-exist in perfect harmony—a.k.a., New York City. She is the Chief Research Officer of H Squared Research LLC a data driven, research firm for registered investment advisors. She is also a contributor at Newsweek and author of the book "Black Market Billions: How Organized Retail Crime Funds Terrorists" published by FT Press. Hitha also uses her expertise in the retail space to advise start-ups in Silicon Valley and with Parsons The New School of Fashion incubator XRC Labs while teaching a class on social commerce. When she is not expanding her business and advising early stage companies, she is raising awareness about the criminal activity linked to the black market and counterfeit products. She created a companion app to the book available in iTunes to help people identify and spot counterfeit merchandise sold on the black market. Forbes magazine recently named her as "one of the most influential South Asian women in the United States."