Join your peers for these
fun and interactive games
Feeling competitive? Like to win prizes? NRF PROTECT ALL ACCESS is making networking fun again with a series of interactive games you can play.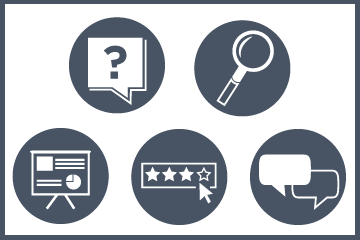 Badge Game
The Badge Game is a great way to explore everything NRF PROTECT ALL ACCESS has to offer. To play, complete specific activities and you will receive "badges" and points. The top 5 attendees with the most points at the end of the conference will receive a $100 gift card. This game is open to all attendees.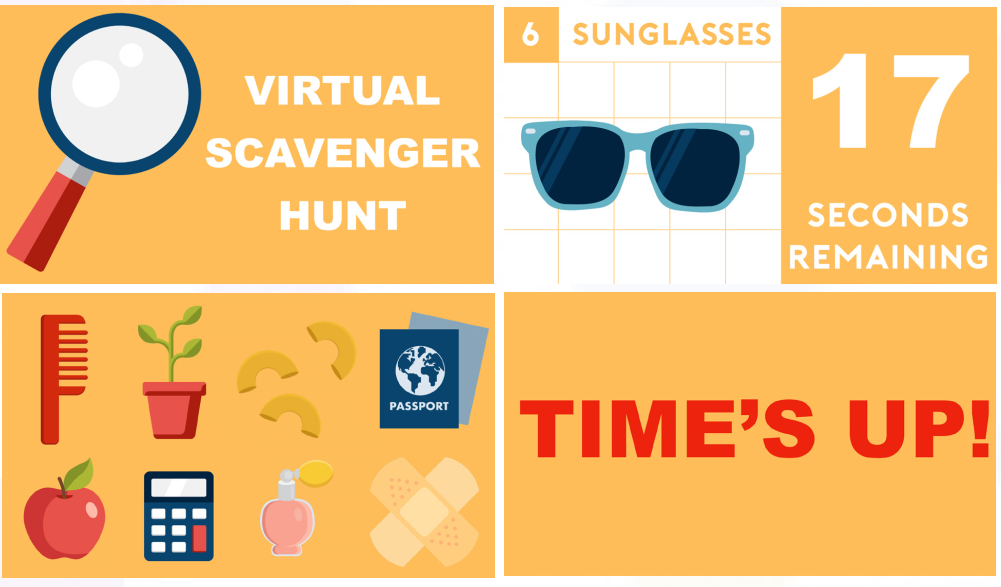 Scavenger Hunt
Feeling competitive? Want to meet new people? It's time to have fun! In this game, 40 participants will randomly be divided onto 4 teams. Teams will be given 25 seconds, each round, to find a specified object from their homes or office and bring it into camera view before the buzzer. The first team member to show the object earns points for their team. Each member of the team with the highest points at the end of the game receives a $50 digital gift card. This game is limited to 40 participants per day. Attendees will be sent instructions on how to sign up for the Scavenger Hunt after registering for the event. Deadline to sign up is September 16.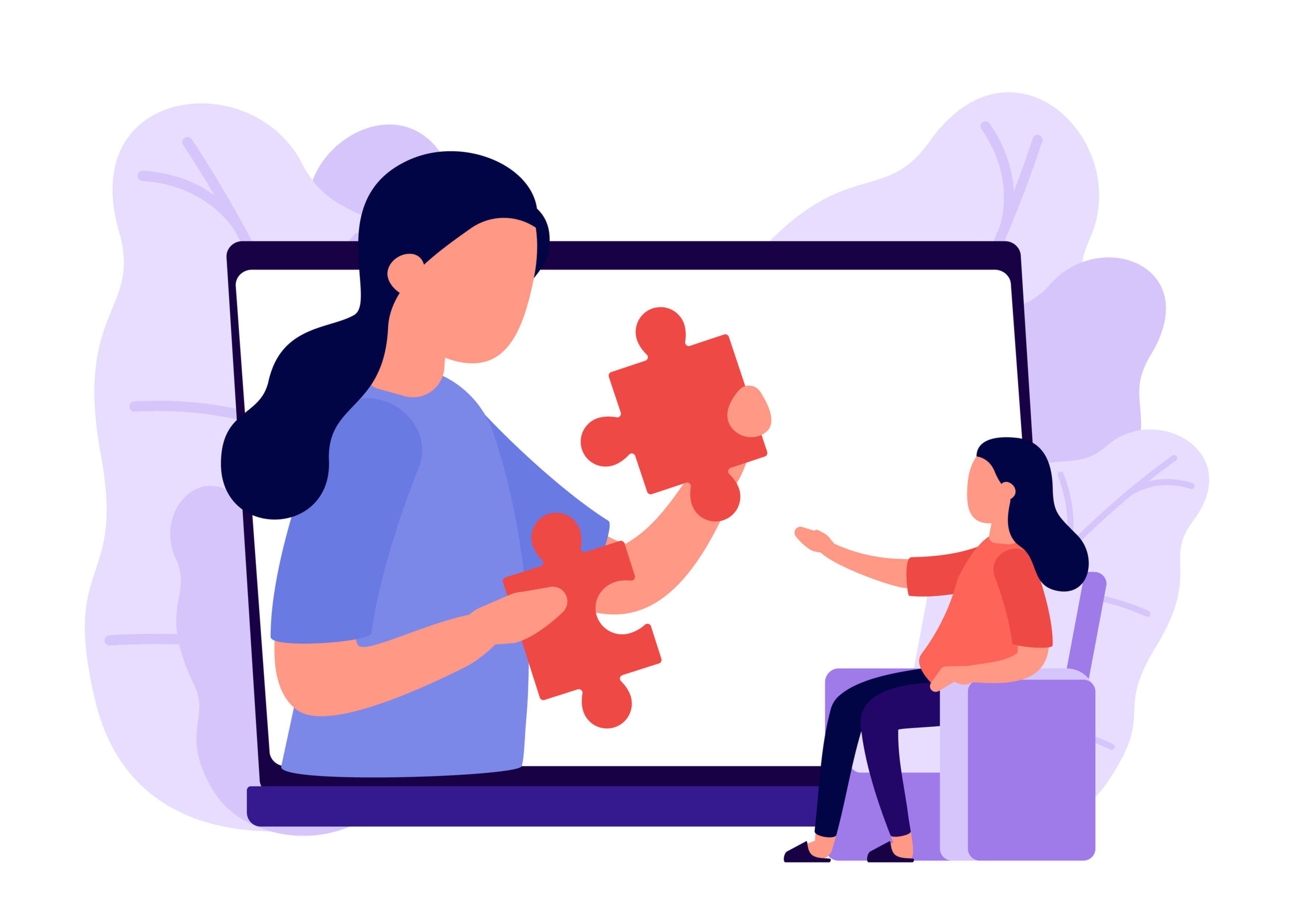 Puzzle Game
Exercise your problem-solving skills in this 5-puzzle challenge. Move scrambled puzzle pieces around to form the image – the faster you complete the puzzle, the more points you earn. As you advance levels, the puzzles increase in pieces. Complete all five puzzles to compete for prizes! The top two players with the highest scores will receive a $100 gift card. This game is open to all attendees.