Experience the virtual expo
Tuesday, September 22, 2020 | 12:45pm - 1:30 pm and 2:15-3:00pm
Wednesday, September 23, 2020 | 12:30pm - 1:15 pm and 1:45pm- 2:30pm
Thursday, September 24, 2020 | 12:30pm - 1:15 pm and 1:45pm- 2:30pm
Although we can't convene in person, solution partners are committed in making sure you have the right tools to tackle any threat.
Our community of 150 retail security collaborators are ready to meet you in our virtual Expo.
Don't miss demos taking place in the Expo by some of the industry's brightest solution partners who will also share insightful case studies during Cyber Risk Exhibitor Big Ideas.
View the Cyber Risk Exhibitor Big Ideas Schedule
Readiness is the metric that matters, do you have the tools in place to ensure success in the year ahead?
Sample of virtual expo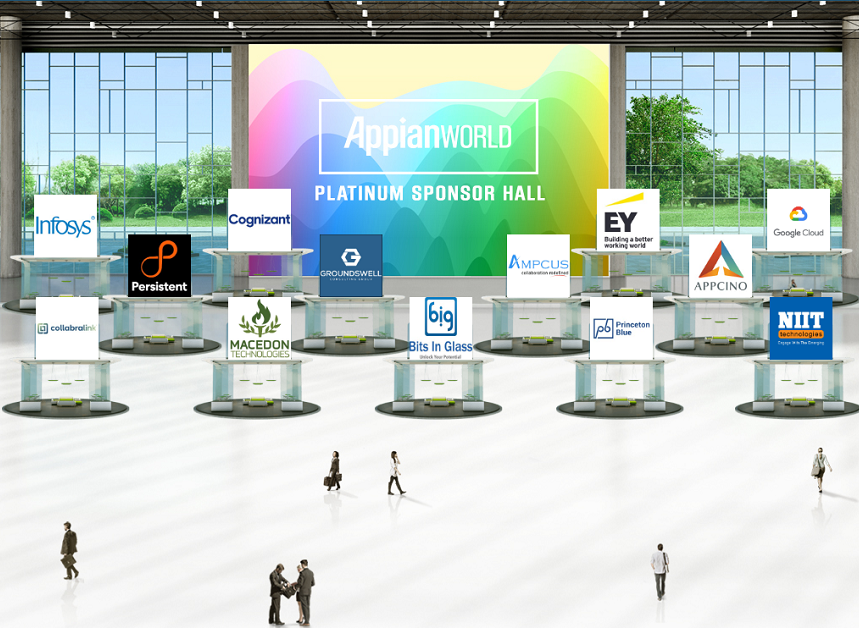 Sample of virtual exhibit booth