NRF PROTECT attracts the top retail loss protection, asset protection, cyber risk and digital fraud professionals from across the retail industry. More than 80% of attendees have a role in purchasing decisions for thier organizations.
Read the full list of companies that attend.
Learn more about our cyber and digital fraud audience.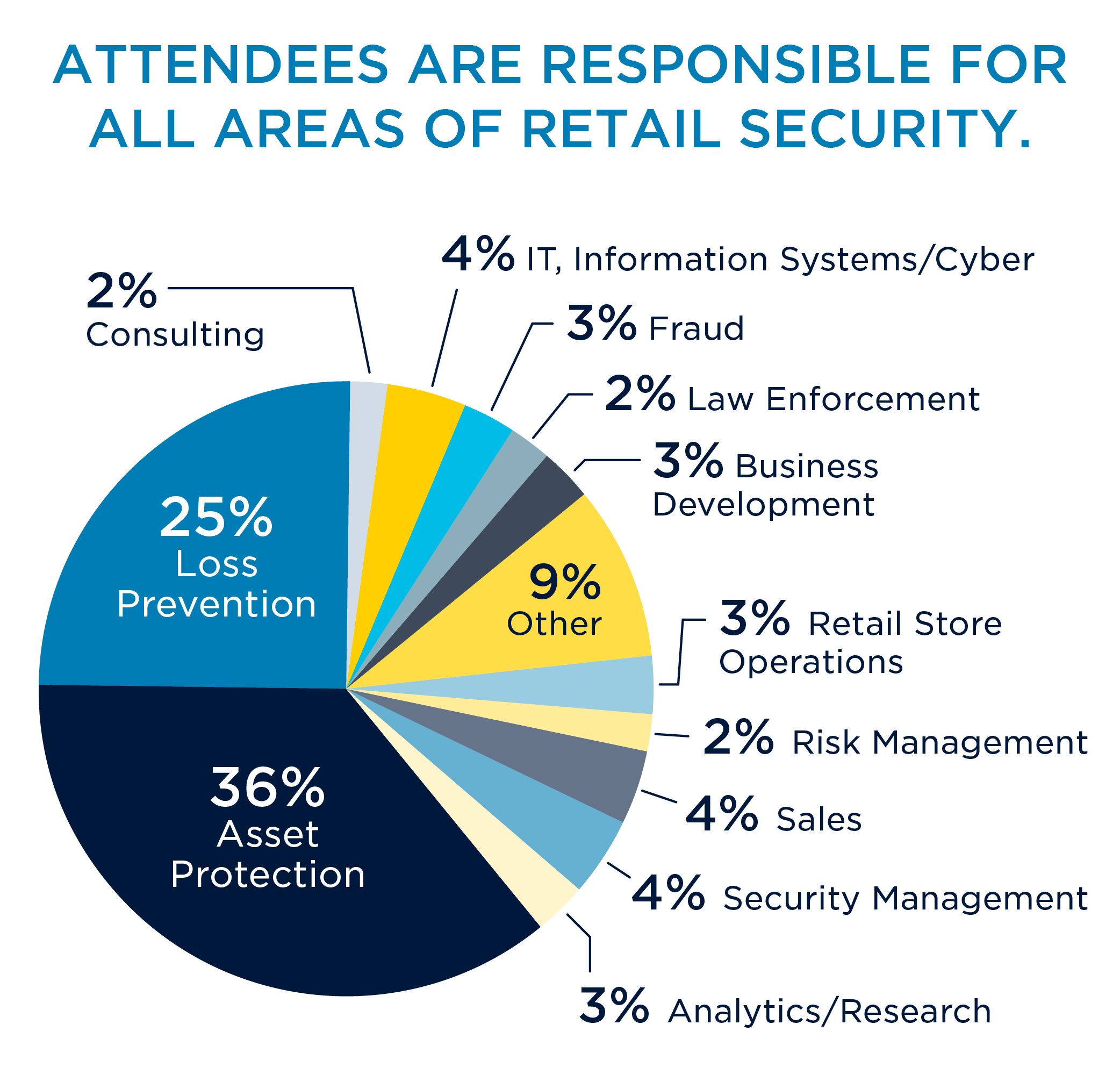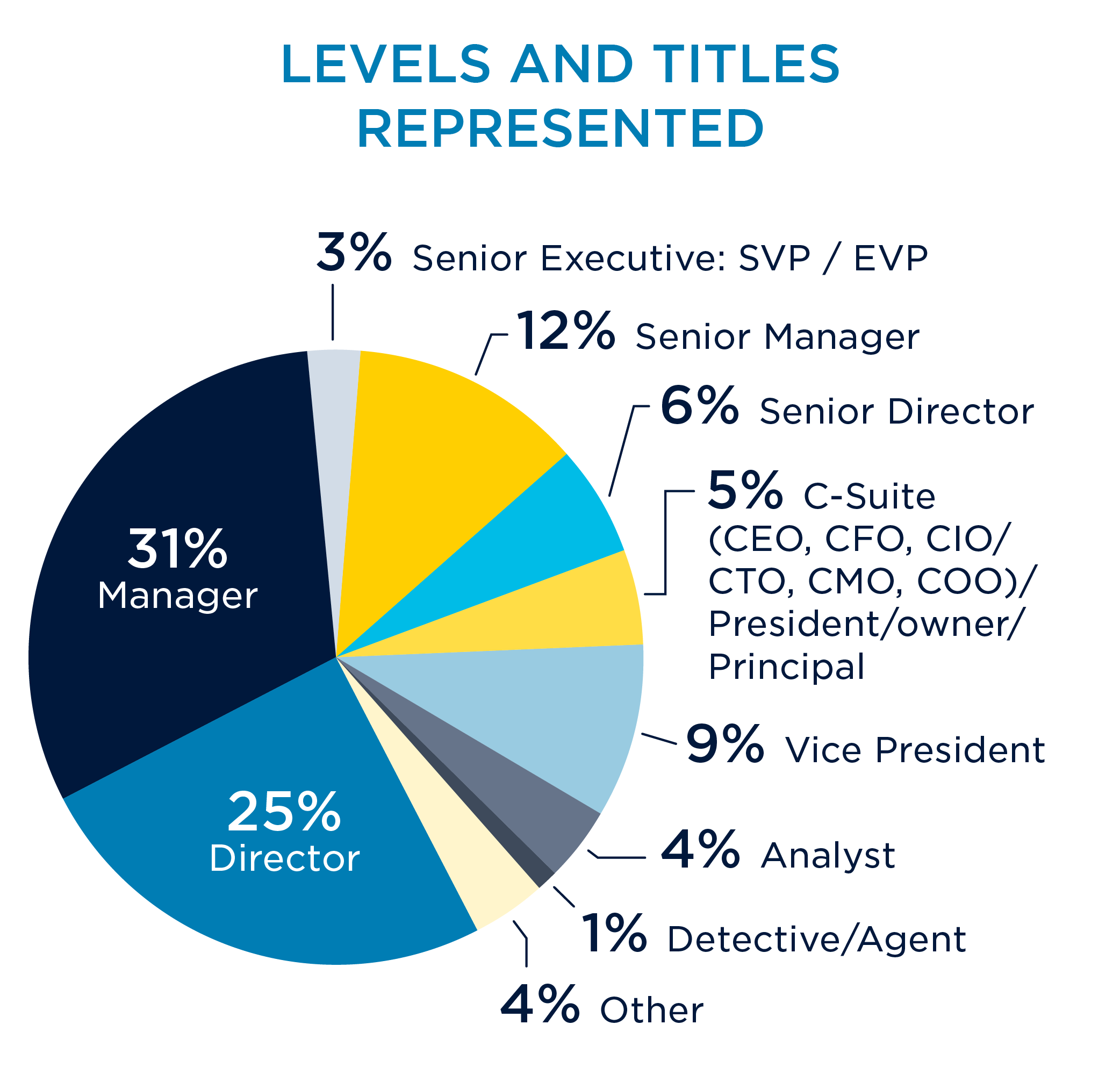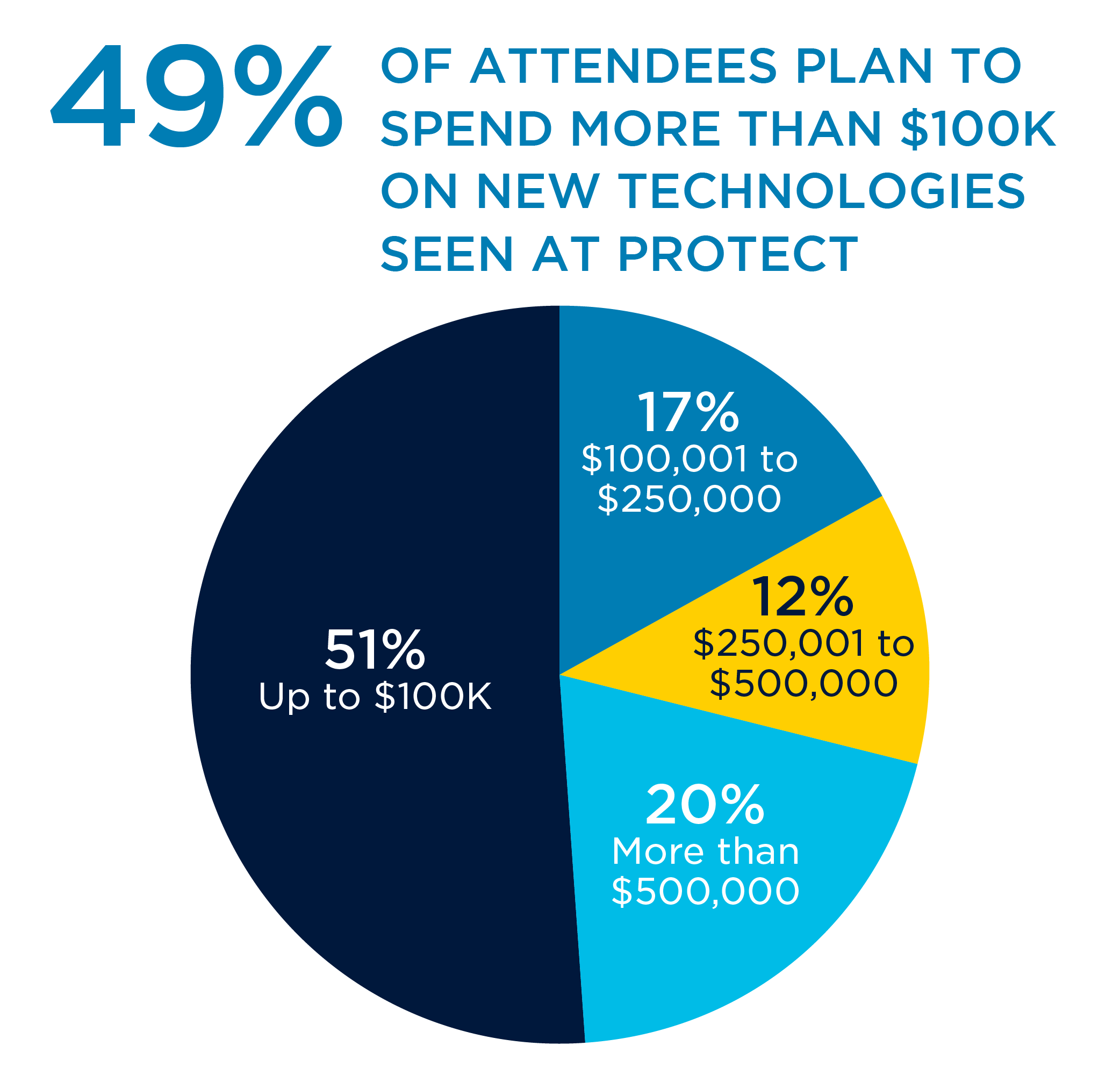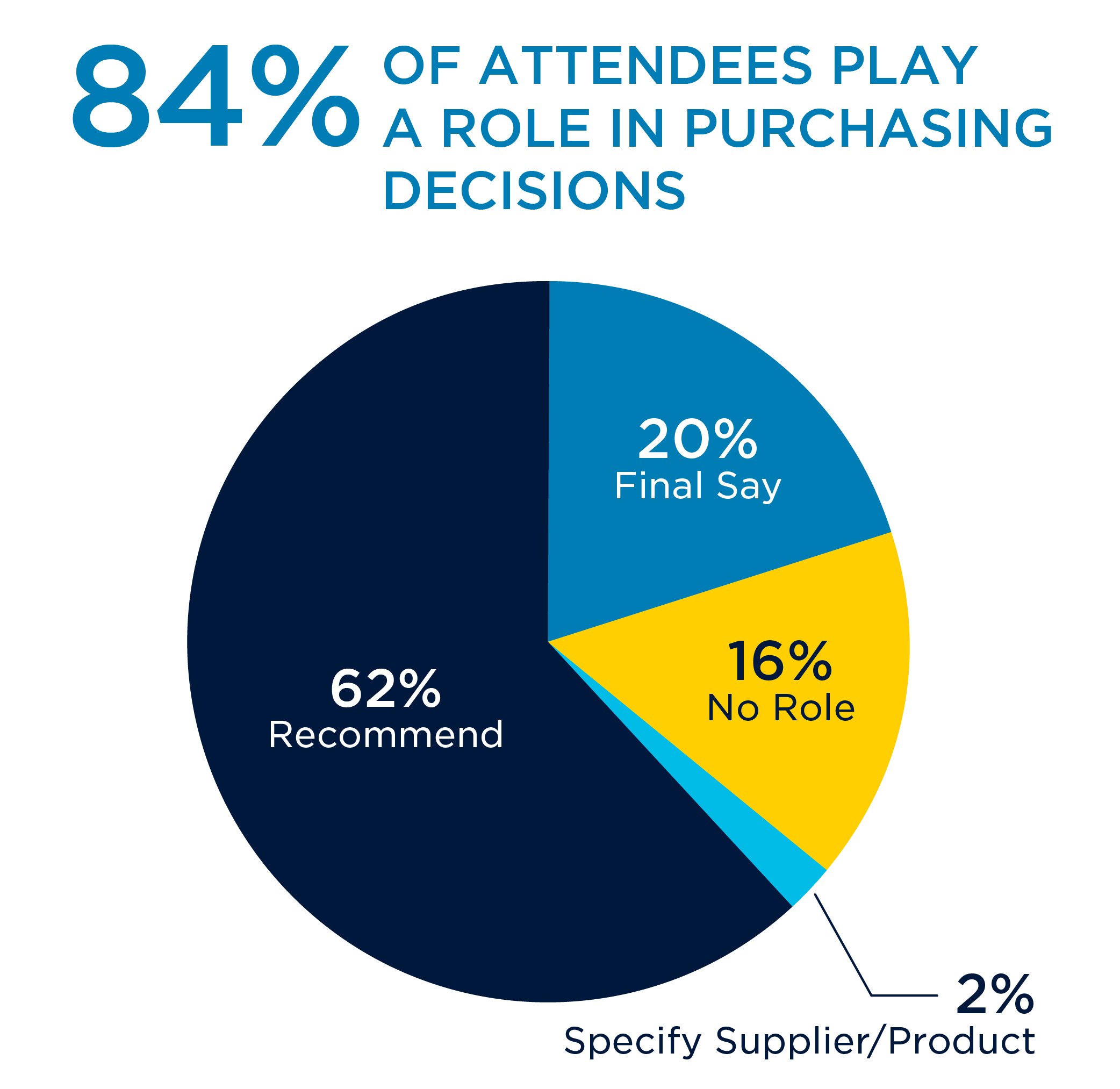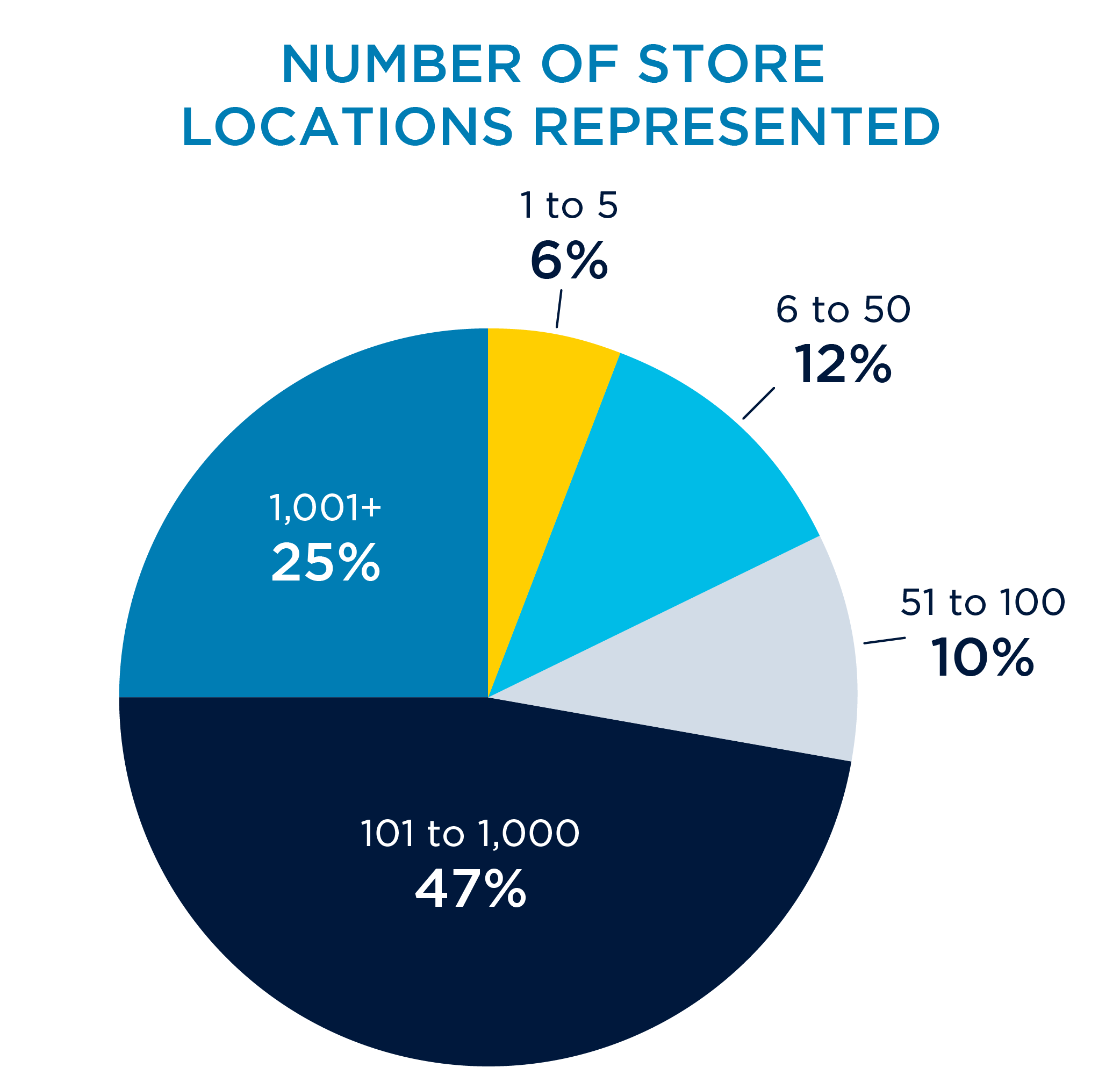 Interested in exhibiting or sponsoring?
Become an exhibitor and sponsor to build new partnerships with top retail brands. Contact Tami Sakell, VP, Exhibit & Sponsorship Sales, 202-661-3044 to reserve your spot now.