With downtown Dallas being a short trip from the Gaylord, you can take a break from the action and explore all that the city has to offer. Below are some must-see attractions that you can add to your NRF PROTECT post-show itinerary.
AT&T STADIUM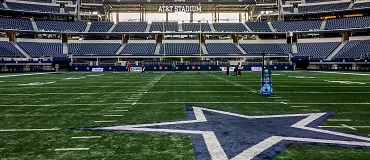 Take a tour of the largest domed structure in the world and home of the Dallas Cowboys. You can even go out on the field and live out all your Super Bowl fantasies. Book your self-guided or guided tour.
SIXTH FLOOR MUSEUM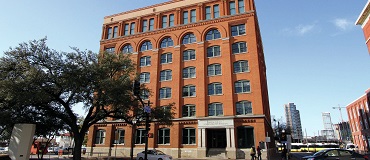 Get a true taste of Dallas history as you explore every facet of the JFK assassination. From Lee Harvey Oswald and Jack Ruby to the Texas School Book Depository and the Grassy Knoll, you'll learn enough details to come up with your very own conspiracy theory.
Plan your visit now.
BISHOP ARTS DISTRICT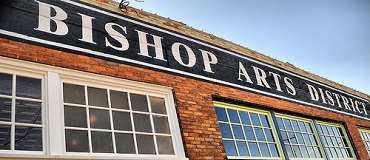 Walk around this eclectic neighborhood and discover unique shops, bars and restaurants. It's the perfect area to quietly unwind by yourself or meet up with colleagues for a fun night out.
See a complete list of shops.
M-LINE TROLLEY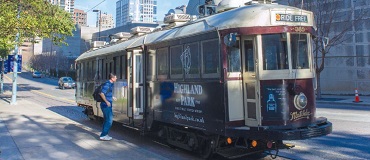 These fully-restored, vintage street cars will take you throughout uptown and downtown Dallas. It's a great way to get the lay of the land, and the best part is it's FREE. Get schedules and routes here.
REUNION TOWER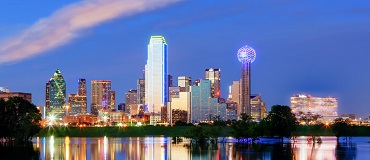 You know that big building that looks like a giant lollipop stuck in the middle of the Dallas skyline? Well you can go to the top of it! Check out some of the best views in the city and grab dinner at Wolfgang Puck's restaurant. Click here for more info.
DALLAS MUSEUM OF ART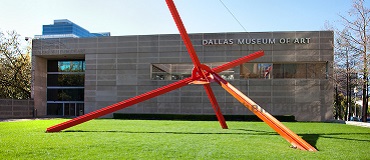 In 2015, the Dallas Museum of Art became the first art museum in the country to offer free admission to everyone. So now you can get a dose of culture without breaking the bank! Click here for a list of exhibits.