Enhance your cybersecurity knowledge
NRF is partnering with Carnegie Mellon University's Software Engineering Institute (SEI), a Federally-Funded Research and Development Center working to improve cybersecurity, software and systems engineering with government and the private sector, to offer two half-day seminars delivered by SEI experts for cybersecurity practitioners attending NRF PROTECT 2020. These seminars will be held concurrently on the morning of Monday, June 22nd from 8:30 am-12:00 pm, prior to the start of the NRF Cybersecurity Workshop held later that afternoon. Seminar attendees will receive .31 CEU credits for their professional cybersecurity certifications (CISSP, CISA, CISM, etc.) in conjunction with attending one of these seminars.
Registration will open soon for these seminars. Attendance its limited to retail attendees of NRF PROTECT. If you have any questions about the content or your eligibility to attend, please contact NRF at programs@nrf.com.
In partnership with:

Seminar Options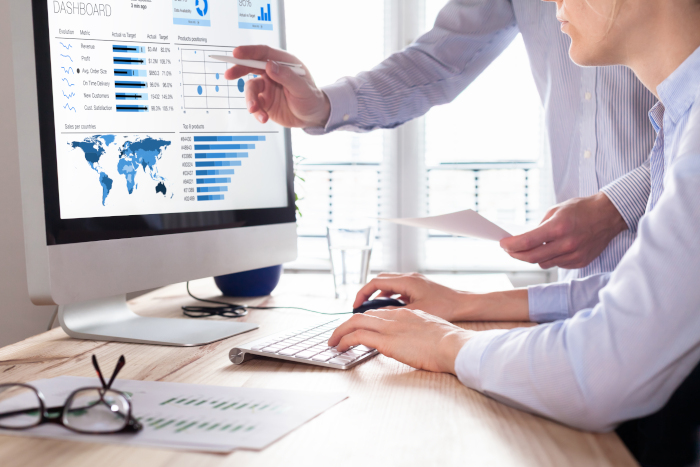 Measuring What Matters: Security Metrics Seminar
Attendees in this seminar will use real-world strategic objectives to develop specific business goals and the applicable questions, indicators, and actionable metrics that they can implement at their own organizations to improve their ability to manage operational risks, particularly cybersecurity risks.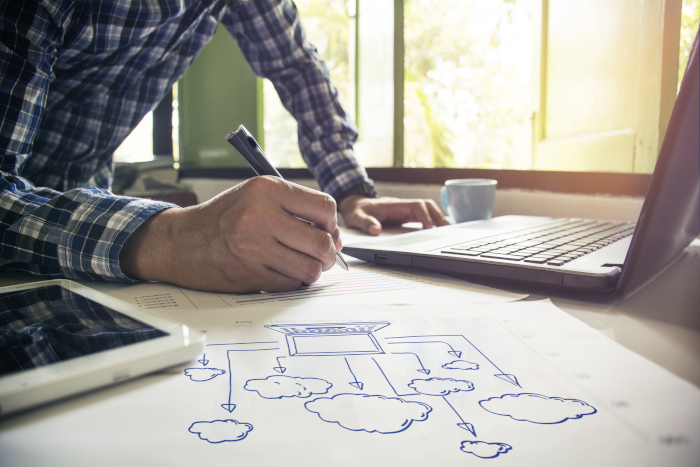 Securing the Cloud: A Supply Chain Risk Management Seminar
Attendees in this seminar will focus on how to ensure the security and resilience of your organization's critical services when many of the assets―technology, people, facilities, and information―required to deliver the service are provided by outside entities.
Check out more cyber programs happening
at NRF PROTECT 2020