Earn Continuing Education Credits
NRF PROTECT is the perfect place to continue to learn and grow your career. NRF applauds those getting recertified or pursuing professional certifications in loss prevention and asset protection.
Attendees can request a certificate of attendance on-site at the registration counter for participating in educational sessions.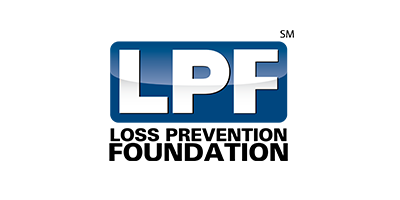 Loss Prevention Certified
(LPC) program
Loss Prevention Foundation – Earn up to 16 credits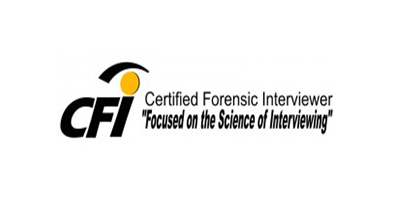 Certified Forensic Interviewer (CFI) program
International Association of Interviewers – Earn up to 6 credits
Loss Prevention Certified
(LPC) program

Loss Prevention Foundation – Earn up to 16 credits

Certified Forensic Interviewer (CFI) program

International Association of Interviewers – Earn up to 6 credits