Covering THE Topics that are most important to the retail security community.
It's your job to keep your organization safe, it's our job to make sure you have the insights and tools to succeed. We will cover the topics below through multiple tracks depending on your role and interests.
We've curated three different tracks for our education program, loss prevention, cybersecurity and, digital fraud. Use these tracks help you and your team plan your time best at the show.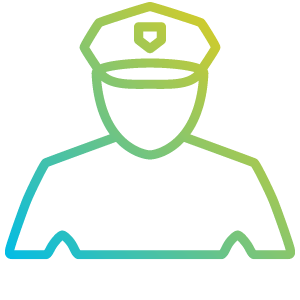 The role of retail loss prevention continues to evolve and grow. Join these sessions to learn more about ORC, workplace violence, crisis management and other LP industry issues. View these sessions.
Hone your skills to enhance your organization's approach to cybersecurity. These sessions will equip you with the tools to defend your organization against ongoing cyber threats and react to an ever-changing cyber landscape. View these sessions.
In addition to cybersecurity conference sessions, the NRF Retail Cybersecurity Forum will provide an opportunity for CISOs and other retailers to engage collaboratively on how to address cyber risks to the retail enterprise more effectively and efficiently.
Mitigating fraud is critical for the corporate bottom line and delivering a superior customer service. Our digital fraud sessions will discuss business continuity and the future of risk. View these sessions.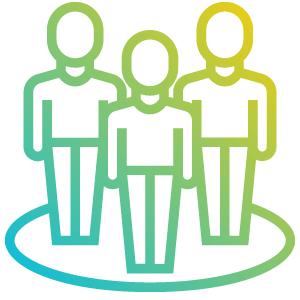 Taking place on the CIS Security Stage at the opening and closing of each day, Keynote sessions offer broad lessons on leadership, loss prevention, cyber risk, and overarching digital strategy. View these sessions.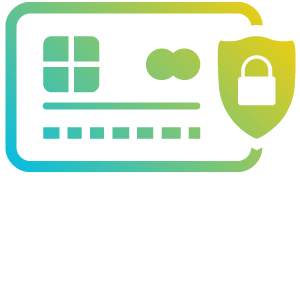 Ecommerce Fraud
Ecommerce fraud has more than doubled over the past 18 months and the trend shows no sign of abating. Retailers acknowledge that mitigating fraud is critical – not only for the corporate bottom line, but for delivering a superior online shopping experience. And recently the stakes have gotten higher as fraudsters are finding cunning ways to take advantage of Buy Now Pay Later payment services. It's a never-ending game of catch-up and retailers cannot let down their guard.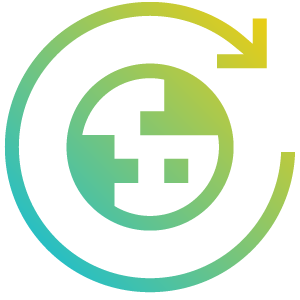 Business Continuity Plans
Threats to retail business come in many forms - from the pandemic to fires to innumerable acts of Mother Nature. Effective communication is the corner stone of a disaster recovery plan, along with a keen focus on getting critical applications and systems up and running in a timely fashion. Minimizing the impact and outcome of disasters comes down to having a detailed and systematic plan because as threats morph, so, too, must retailer plans.
Return Fraud
NRF data finds that US merchants lost over $25.3B to return abuse and fraudulent returns. Fraudsters exploit retailer's return policies, taking advantage of programs often put in place to simplify make the return experience. There are numerous types return fraud including returning stolen merchandise, price switching and wardrobing and thus the abuse is both widespread and difficult to prevent. But don't bet against the good guys; retailers are putting program in place to combat this scourge.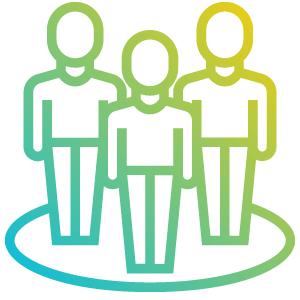 Company Culture
LP/AP and cybersecurity executives are integral to company culture. With strong leadership qualities, these individuals influence and inspire others, applying innovative and creative thinking to problem solving across the enterprise. In most retail companies, these professionals strive to create a community that is highly engaged in safety -both internally and externally. They're methodical in approaching processes and elite when it comes to awareness and communication. In short, vital to c-suite.
Questions about NRF PROTECT sessions?
Feel free to reach out to the NRF Content team if you have any questions on our sessions when planning your schedule.