NO COMPETITORS. JUST COMRADES.
Your trusted community is here
The brands you know delivering the insights you need — retail professionals with inspired loss prevention, asset protection, cybersecurity and digital fraud tactics. These leaders stay a step ahead of any threat.
Expand your professional reach and join the ranks of these retailers. See a sample of companies who are attending our 2022 event in below and invite your network to join you.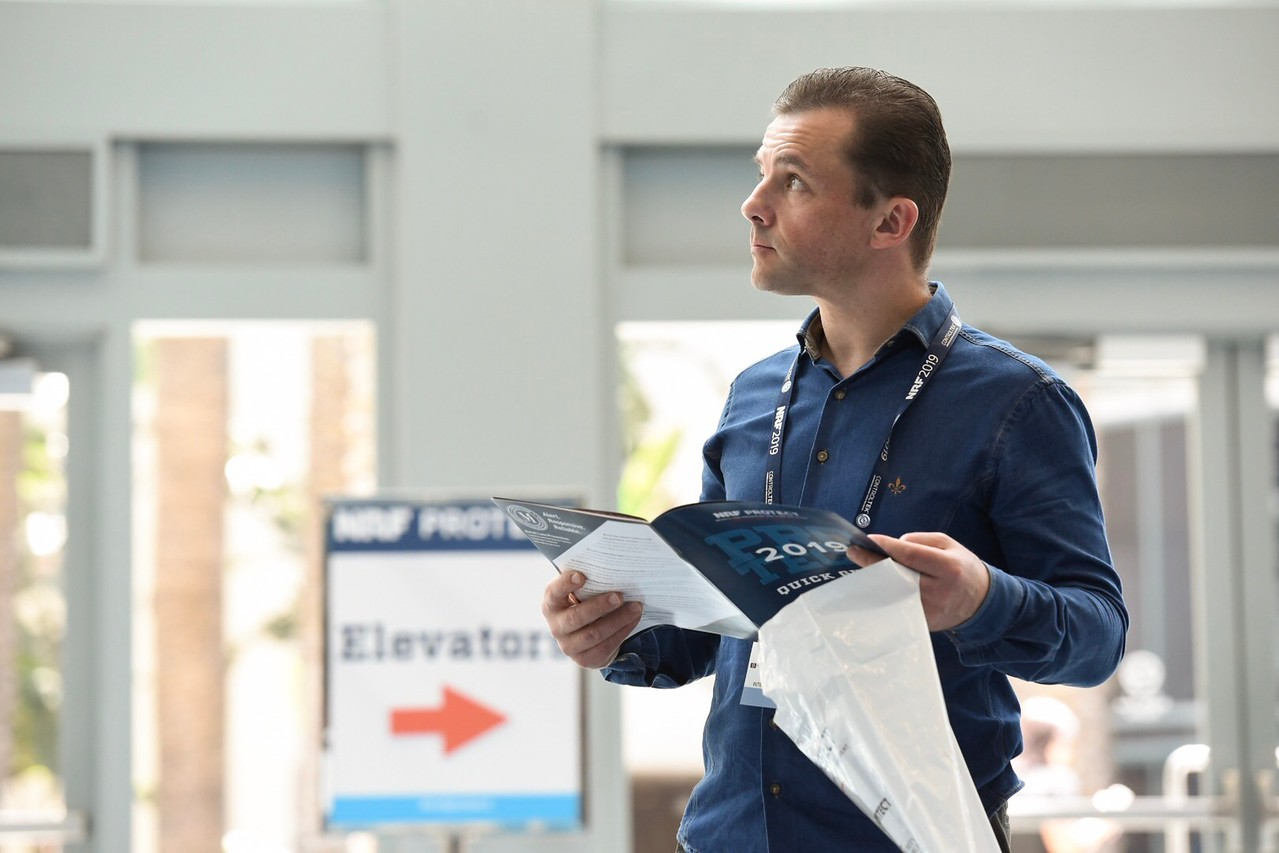 Check out a sample of the companies attending the NRF PROTECT 2022 event below.