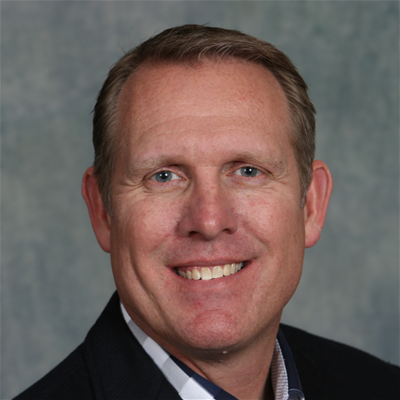 Wicklander-Zulawski & Associates, Inc.
L. Wayne Hoover, CFI, is a Senior Partner of Wicklander-Zulawski & Associates, Inc. (WZ) and the Chairman of International Association of Interviewers (IAI), an organization which partners with WZ to offer CFI® preparation training seminars. IAI administers the certification process for qualified investigators to become a Certified Forensic Interviewer (CFI®).

Wayne is a member of the CFI® Advisory Board, as well as being a part of many of the IAI Regional Chapters. He currently serves on the Board of Trustees for Marmion Academy, and is a member of the International Law Enforcement Educators Trainers Association (ILEETA).

Since starting his career with WZ in 1991, Wayne has conducted hundreds of investigations for both the private and public sectors and has led over 1200 seminars/conferences on Interview & Interrogation Techniques, both domestically and internationally. He has spoken at numerous national and international conferences including the ILEETA Conference, National Child Advocacy Conference (NCAC), National Retail Federation (NRF), Loss Prevention (LPF) Education Days, Retail Industry Leaders Association (RILA), Institute of Internal Auditors (IIA), Vistage (a peer mentoring membership organization for CEOs and business owners), Young President's Organization (YPO), Federal Law Enforcement Training Center (FLETC), numerous Chapters of the Association of Certified Fraud Examiners (ACFE), multiple Universities, among many others. He was a member of the Illinois Fire & Police Commissioners Association for six (6) years and Police Commissioner for the North Aurora, Illinois Police Department.

Wayne graduated from Illinois State University in Normal, Illinois where he received a B.S. degree in Criminal Justice. He currently resides with his family in the Chicagoland area.