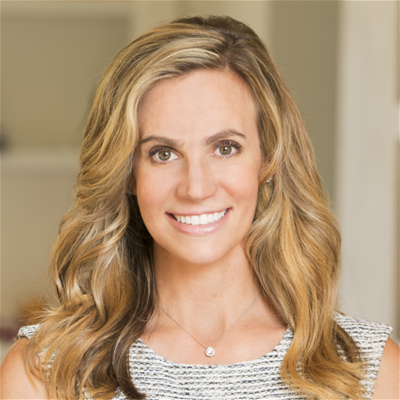 Former CIA Officer, FBI Special Agent, Educator, and Author
When Tracy Walder enrolled at the University of Southern California, she never imagined she would find herself at the center of critical intelligence missions working at two of America's major intelligence agencies. She began her career as a covert operative working at the CIA's Counterterrorism Center, assuming aliases, thwarting terrorist attacks, and debriefing terrorists at black sites. Her experiences ranged from meetings with President Bush in the 9/11 war room to hiding in trunks of cars throughout the Middle East. She received many awards for her service from both the CIA and foreign intelligence offices and was often the youngest person in the room, as well as one of few women.

After the CIA, she went on to become one of the few women to work on the operations side of both the CIA and the FBI, serving as a special agent at the FBI's Los Angeles Field Office and specializing in Chinese counterintelligence operations. In a single year, she worked on cases involving cybercrime, fraud, and even helped take down one of the most notorious foreign spies ever caught on American soil. Walder shares her fascinating life story as a young woman in special operations in her book, The Unexpected Spy: My Secret Life Chasing Down Some of the World's Most Notorious Terrorists. ABC is currently developing a TV series based on her book, called The Sorority Girl Who Saved Your Life.

Today, Walder is an adjunct professor of criminal justice at Texas Christian University and teaches global terrorism at an all-girls school empowering her students to take on similar career paths.