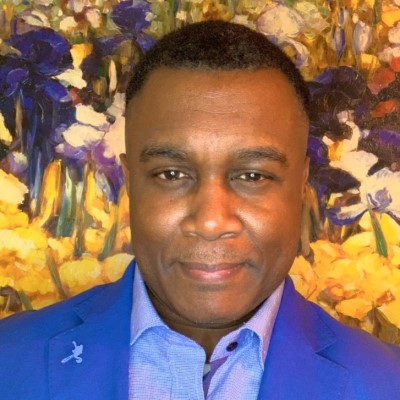 Area Asset Protection Manager
Tony White is currently an Area Asset Protection Manager with Victoria's Secret & Co. He has responsibilities for all Asset Protection activities, including leading a Regional Asset Protection Team, across stores in the Northeast.

In his previous role as Regional Asset Protection Manager Tony supported stores in Metro New York and Long Island. Prior to joining Victoria's Secret & Co. Tony held leadership positions at A&P Stores, Target and Sears.

Tony holds a bachelor's degree in business administration from Virginia Union University- Richmond, Virginia.

Tony serves on the Security Committee for the Harlem (NYC) Business Improvement District, he is a member of the International Organization of Black Security Executives (IOBSE) and serves as a Lead for the Victoria's Secret & Co MOSAIC Inclusion Resource Group.