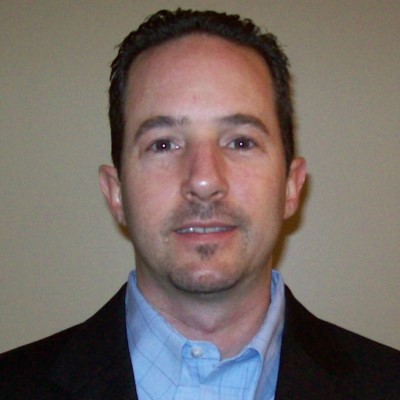 Vice President, Asset Protection and Safety
As vice president, asset protection, Scott Draher is responsible for minimizing risk and maintaining a healthy, safe environment in stores and the supply chain. Scott is also responsible for improving profitability through operational execution, the prevention of internal theft, online fraud and organized retail crime. He joined Lowe's in 2003.

Scott has 32 years of experience in asset protection and safety. Prior to his current role, he served as director of loss prevention, safety and operations. During his tenure, Scott also has served as director of loss prevention process and strategy and divisional director of loss prevention. Prior to Lowe's, he held management positions at Sears, Roebuck & Co. and Pep Boys.