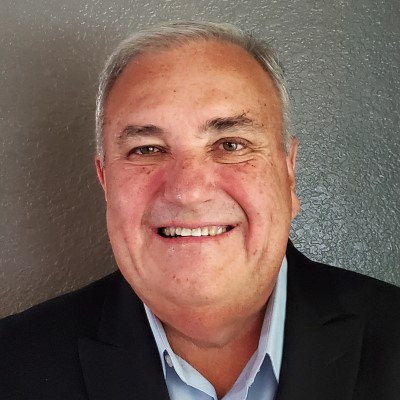 Division Asset Protection Manager
Ron Foss, LPC, CFI is the Division Manager of Asset Protection for Albertsons Inc., Southern California Division. Albertsons SOCAL Division is comprised of 335 Stores with the Albertsons, Vons, and Pavilions Banners. Ron is responsible for providing overall strategic planning and execution of Asset Protection programs for the division and supply chain which includes overseeing all Asset Protection functions, personnel, programs, and investigations. Ron is also a liaison with law enforcement and community leaders as well as retail associations regarding Organized Retail Crime legislation.

Ron is a member of the Executive Board of CALORCA (California Organized Retail Crime Association) and has served in past roles with LAAORCA (Los Angeles Area Organized Retail Crime Association) as the Retail Co-Chair coordinating training and implementing strategies to impact Organized Retail Crime.

Ron has a degree in Administration of Justice and is Loss Prevention Certified (LPC) and Certified Forensic Interviewer (CFI) certified.

Ron has over thirty-five years of combined asset protection and law enforcement experience and currently resides in Southern California.