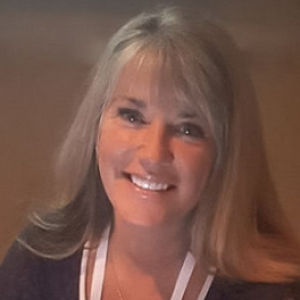 CEO / Instructor / Investigator
Ms. Stuart has over thirty years of investigative experience with twenty-five years operating her own company. Ms. Stuart's area of expertise includes OSINT, counterintelligence, insurance fraud investigations, financial investigations, threat assessments, due diligence, organized retail crime, corporate and competitive intelligence.

Ms. Stuart consults and trains federal, state, and local law enforcement agencies, the military intelligence communities, fortune 500 companies as well as the financial and insurance industries in open source, social media, and threat assessments / mitigation. She has been an Instructor at Quantico (FBI Academy) for international training in the area of OSINT (Open-Source Intelligence).

In 2017, Ms. Stuart partnered with Pennsylvania Office of Homeland Security creating a program "Keeping Kids Safe", training administrators, principals, teachers, SRO's, and parents on the dangers of online and social media activity, predator grooming as well as the dangers of applications / cellular security.