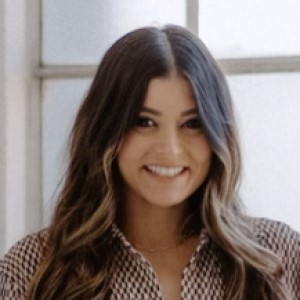 Melissa Rodriguez is currently a Market Investigator for Victoria's Secret & Co. She has responsibilities for Asset Protection activities that include Organized Retail Crime Investigations in stores across the West Coast.

In her previous role as an Asset Protection Investigator Melissa supported stores in Northern and Central California.

Melissa began working for Victoria's Secret & Co. as a Seasonal Sales Associate and held various Store Management roles while attending college at San Francisco State University. During this time, she worked closely with the Asset Protection team inspiring her to transition into an Asset Protection career.

Melissa is currently a member of the California Retail Association, Northern California Regional Intelligence Center, Colorado Organized Retail Crime Alliance, and Nevada Organized Retail Crime Association. She is also an affiliate of the Women's Inclusion Network, Inclusion Resource Group.