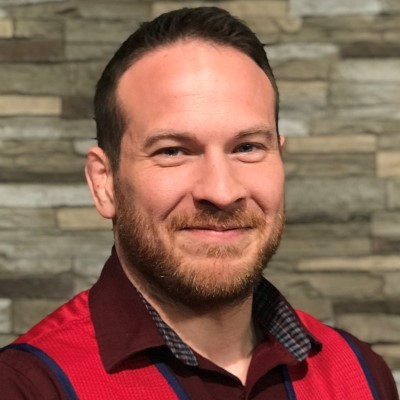 Senior Director of AP Operations
Luke is a seasoned professional who has been a part of the Lowe's team since 2002. Over the years, he has held various roles in the Asset Protection team, including Divisional Safety Manager and various roles on the Process & Strategy team. Currently, he serves as the leader of the AP Operations team, where they work to implement innovative ways to protect both people and products.

When he's not working, Luke enjoys spending time with his two children, exploring new activities all that life has to offer. Additionally, Luke is an avid practitioner of Brazilian Jiu Jitsu and enjoys both teaching and training.