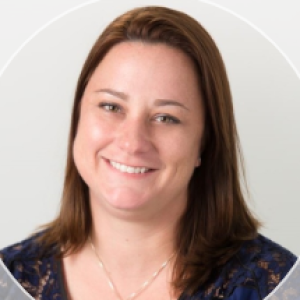 Director of Asset Protection
Linda M. Campbell, CFI, currently serves as Director of Asset Protection for Designer Brands / DSW. Joining the company as a Regional Manager for New York City and the Northeast, Linda quickly advanced through several positions to ultimately become pyramid head, where she has been delivering innovative company strategies while increasing profitability.

Linda is a career driven Loss Prevention professional with a proven track record in reducing shrink, closing high-impact investigations, and building partnerships with associates and executives at all levels, as well as interacting with Federal and State Law Enforcement. Linda is proud of her private sector experience, a twenty-five-year journey that has taken her from the grocery industry and Big Box to Luxury Department stores and Specialty Retail.

She has conducted investigations for hundreds of cases ranging from Associate Relations, Internal Dishonesty and ORC to retail fraud and homicide.

She earned her degree in Liberal Arts from State University of New York and is a Certified Forensic Interviewer.

Linda enjoys sourcing and developing talent and is happy to tell candidates just starting out in the LP field that she began her career as a part-time store detective, and worked in a variety of roles at all levels on her journey to Director.

She has long been an advocate for expanding the footprint of women executives in the Loss Prevention field.