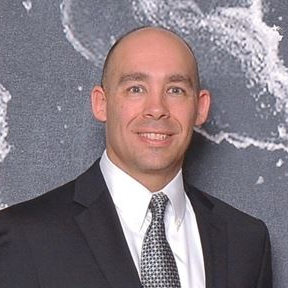 Sr. Manager, Loss Prevention, Global Security & Resilience
LeeRoy Hegwood has nearly 30 years of Loss Prevention experience and currently leads the Loss Prevention department for Starbucks North America, which includes the internal fraud investigations function, prevention awareness program and loss prevention retail technology. Prior to Starbucks, LeeRoy has held various leadership roles with Coinstar, Petco and Ross Stores. He also served as an Intelligence Analyst in the US Army reserves and also spent time as a computer forensic examiner and eDiscovery practitioner.

LeeRoy holds a Bachelor's degree in Loss Prevention Management with a minor in criminal justice from Northern Michigan University and after graduation he became an adjunct instructor where he taught the Retail Accounting and Inventory Management coarse at NMU. LeeRoy is also a Certified Fraud Examiner (CFE) and Certified Forensic Interviewer (CFI).

His favorite morning drink is a blond Americano from Starbucks and his favorite evening drink is a neat scotch!