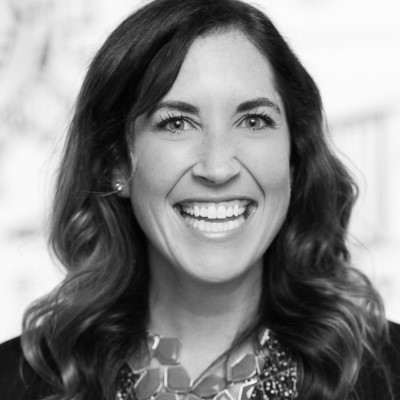 Partner, Cyber, Risk and Regulatory
Katrina is a Partner in PwC's Cyber, Risk & Regulatory platform with a focus on Investigations & Forensics. She serves as the platform leader for PwC's Consumer Markets Industry, which includes Retail, CPG, Travel, Transportation, and Hospitality clients. She is a Certified Public Accountant and has more than 16 years of business consulting experience.

She specializes in providing financial, accounting and business consulting expertise to clients globally. Katrina focuses on helping clients prevent, confront and remediate regulatory, legal and commercial challenges that arise as a result of unplanned events. She has considerable expertise leading and directing clients and teams through large, complicated situations in addition to proactively identifying strategic threats to reduce the risk of future challenges.

Katrina intertwines exceptional project management capabilities with an ability to truly understand the critical issues and specialized subject matter. As such, she has substantial experience managing investigations with multiple, diversified work streams and teams of up to 200 members.

Katrina's forensic and investigative experience includes assignments involving accounting and fraud investigations, cyber security and data breach assistance, Foreign Corrupt Practices Act (FCPA) and anti-corruption compliance assessments, compliance investigations, post-merger/acquisition disputes, licensing management and contract compliance matters, insurance claims, market research and damages analyses. She has provided services to clients in a number of different industries including, but not limited to, healthcare, technology, pharmaceutical and life sciences, insurance, manufacturing, financial services, retail & consumer, construction, entertainment, education, technology, hospitality and gaming.