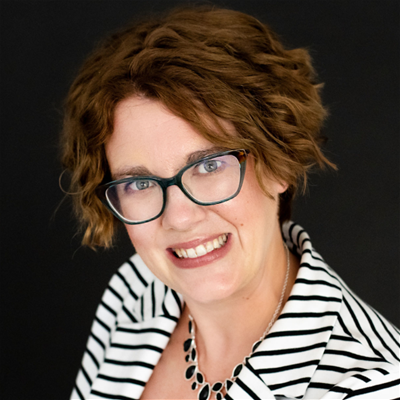 Owner/Principal Consultant
Karisse Hendrick has been a passionate online fraud-fighter for over 15 years. Karisse founded Chargelytics Consulting, a truly independent consultancy that works with some of the largest & well-known e-commerce brands in the world to save them millions of dollars by implementing custom strategies that reduce fraud & chargebacks, without negatively impacting sales or legitimate customers. In addition to this important work, she is often fielding e-mails, texts & calls from hundreds of the largest companies online. When e-tailers have questions about fraud, chargebacks or customer abuse, and don't know who to ask or trust with the information, they trust her to provide or find the non-biased answer.

Karisse spent the first half of her career on the "front lines" of fraud operations, creating strategies, processes & technology in e-commerce & merchant processing at Merchant e-Solutions, Bag Borrow or Steal and Expedia. The early years of "trial by fire" gave her foundational knowledge & experience that couldn't be learned in any other way. By attending & speaking at industry events as a retailer, Karisse found her true passion. -Supporting the largest online companies in the world to prevent payment fraud, reduce chargebacks and all other forms of abuse, such as Friendly Fraud & the new threat to online retailers, refunding fraud.

Karisse was the Program Manager for the Americas for the trade association for online risk & payments, the Merchant Risk Council, followed by several years as the Editor-at-Large for CardNotPresent.com, the leading online publication for online fraud and payments. She has been quoted in publications such as NPR, Slate Magazine and Internet Retailer.

Additionally, Karisse was the first recipient of the "Legend of e-commerce award", awarded at FraudCon 2019 at Tel Aviv University. She currently hosts the podcast Fraudology and was formerly the co-host of the podcast Online FraudCast.