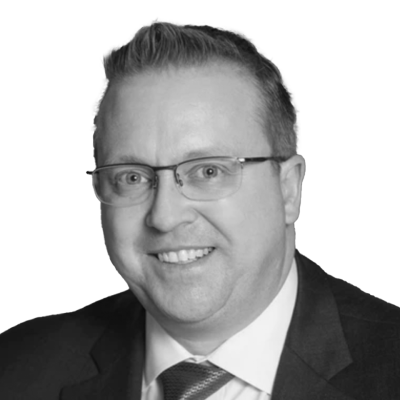 Jonathan Wackrow is COO and Senior Managing Director of Teneo Risk and serves as the Global Head of Security for Teneo. Jonathan leads enterprise risk and crisis management engagements and advises CEOs, management teams, and Boards on issues relating to risk intelligence, enterprise security risk management and crisis preparedness and response.

Mr. Wackrow is an exclusive Law Enforcement Analyst for CNN, providing on-air analysis of risk, safety, and security matters for domestic and international events.

Mr. Wackrow was previously the Executive Director of RANE Corp's Advisory Group. There, he advised leading corporations on enterprise security risk management, business intelligence and diligence research, critical infrastructure protection, and crisis management. Mr. Wackrow is a nationally recognized expert on enterprise risk security policy and procedures.

Mr. Wackrow spent the majority of his professional career as a Special Agent in the United States Secret Service, serving as a criminal investigator in New York City and as a member of the Presidential Protection Division in Washington, DC. While assigned to the President's detail, he managed numerous high-level security operations both in the United States and abroad while assigned to the protection of the President and First Lady of the United States.

Mr. Wackrow's philosophy towards corporate security risk management is simple; security should be a workforce multiplier to enhance other organizational divisions, helping to achieve the financial goals of the company. Jonathan has extensive involvement designing enterprise security risk policies and procedures, which require deep understanding of critical business-drivers in multiple operating segments.