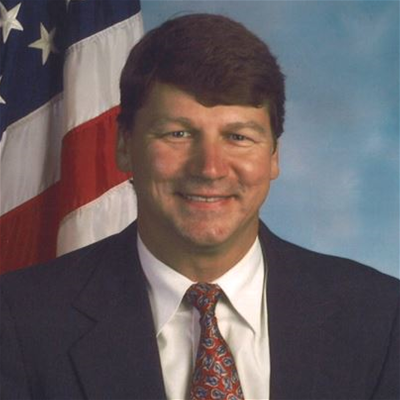 Mr. Woiwode currently serves as the Vice President and Chief Security Officer for Macerich in Santa Monica, where he oversees security for corporate and shopping mall facilities in fifteen states which host more than 400 million visitors annually. Chris has developed a world-class security program including remediation of major incidents, and fostering collaboration amongst multiple stakeholders such as retailers, local and federal law enforcement, and local city authorities.

He comes to this position after 25 years' experience with the FBI including as Section Chief for the Counterintelligence Division in Washington DC. During his time with the Bureau, he served in multiple locations including overseas in Denmark and Saudi Arabia. Since 1987, Chris has organized an annual golf event to benefit a scholarship fund for the children of fallen FBI agents. Chris also serves on the Board of Directors of Red Cloud School on the Pine Ridge Reservation in South Dakota.

Chris was awarded an MA in leadership from University of Jamestown, a BS from Cornell University and an Executive Certificate in Negotiation and Business Administration from Notre Dame. Chris is married to Elizabeth (since 1988). Chris and Liz have two children, Daniel and Joseph, both currently also living in Southern California.