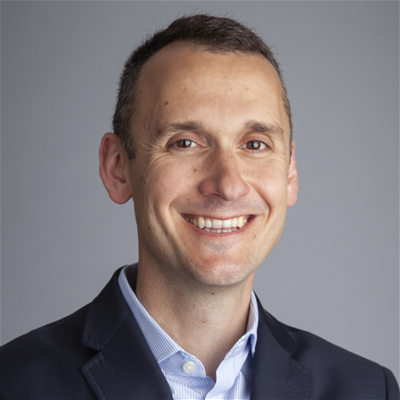 Gerasimos (Gerry) J. Stellatos is a Principal in PwC's Cyber, Risk and Regulatory practice where he is the national lead for incident readiness and response engagements. Gerry has extensive experience developing strategies in matters involving sensitive data breaches, intellectual property theft, and cyber risk management. Gerry has also led large complex organizations, building teams from the ground up and growing revenue by increasing market share.

At PwC, Gerry has led or contributed to solution development and delivery in the following core areas:

●Incident Readiness, Response, Remediation, and Recovery
●Technical & Operational Resilience
●Threat Modeling
●Supply Chain Risk
●Security Maturity, Strategy, and Threat Vulnerability Management
●Forensic investigations and e-Discovery

Previously, Gerry was a Managing Director at Mandiant, responsible for leading the security consulting practice for the Mid-Atlantic and South East regions. Prior to joining Mandiant, Gerry provided Program Management and Incident Response services to multiple federal government clients.

Gerry began his career with the National Security Agency (NSA) as a Global Network Analyst and has also been a Professorial Lecturer for the High Technology Crime Investigation Program at The George Washington University. He has developed and instructed courses on file system forensics, incident response, and malware analysis.

Gerry holds a Bachelor of Science in Criminal Justice from Utica College of Syracuse University and his MBA from Loyola College of Maryland.