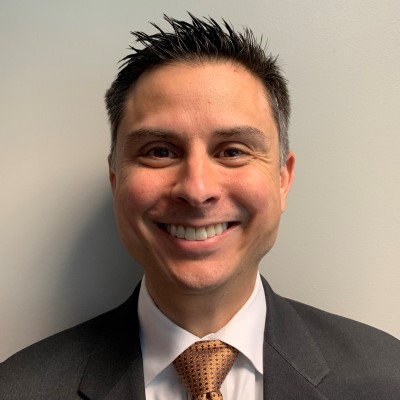 Assistant to the Special Agent in Charge
United States Secret Service – Cleveland Field Office
Eric is the Assistant to the Special Agent in Charge for the United States Secret Service, Cleveland Field Office. Eric supervises a team whose responsibilities include investigating a wide range of financial crimes occurring on a local, state, national, or international level.

Previously, Eric worked in the Cleveland Field Office, Electronic Crimes Task Force, where he investigated network intrusion cases, performed digital media forensic examinations, and testified as an expert witness in these complexed investigations.

Eric was also assigned to the Technical Security Division in Washington, DC where Eric was responsible for identifying physical and technical hazards that may be a threat to the President, Vice President, or other foreign heads of state visiting the US.

Eric is a native of Cleveland, OH. He received a Bachelor of Arts Degree in Political Science from John Carroll University, in University Heights, OH before joining the Secret Service.