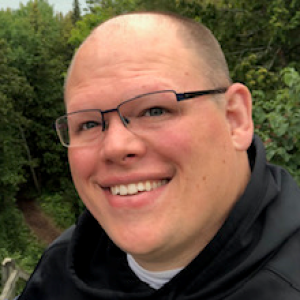 Business Process Specialist
Doug Kirk is on BISSELL's business process transformation team working with Deloitte to implement an upgraded version of Oracle EBS as the AR business lead.

Doug helps to manage their credit card fraud processes in the US and Canada, maintain and resolve issues within their payment system for direct to consumer sales in the US, manage refunds and returns for both large business and direct business in the US, Canada, and Europe, and manage deductions, credit, and collections on larger resale vendors.

Doug has been in fraud for about five years, and was a panelist for the AI Scoring for Fraud Panel at the Kount Summit in 2019. He has been a part of the implementation of several projects as the AR/payments representative.