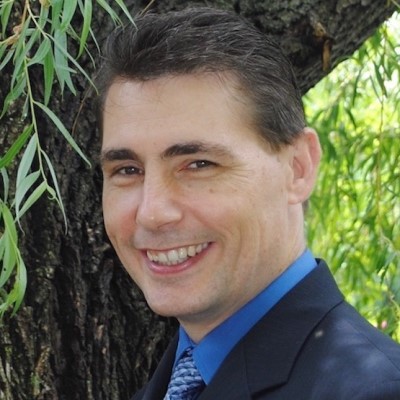 Information Security Officer
For the past seven years, Damon has served as a Living Spaces Information Security Officer responsible for setting the company's cybersecurity strategy, maintaining compliance, and building a cyber-aware culture. Before taking up the security mantle, Damon spent the previous 15-years building and maintaining secure networks at Living Spaces, Cisco Systems, and Fleetwood Enterprises.

A US Navy Veteran, Damon participated in Operation Southern Watch onboard the USS Callaghan (DDG 994) where he assisted in operational week-to-week planning of ship activities and served as both the special evolution and combat helmsman.

Damon currently sits on the National Retail Federation's Security Council, is a member of the Society for Information Managers, occasionally officiates weddings, hosts kids camp in the summertime, and is currently working on his private pilot certificate.