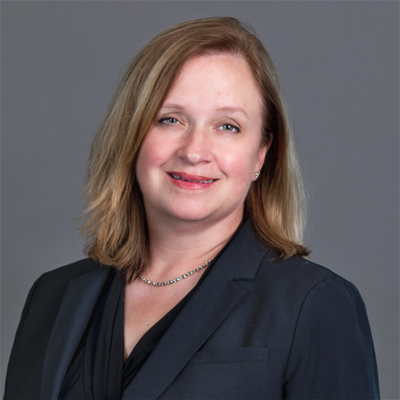 Vice President – Asset Protection
Cynthia Grizzle has extensive experience in team engagement, shortage reduction strategies and investigations in support of loss prevention.

She is currently the Vice President of Asset Protection for Family Dollar, which operates over 8000 stores in the continental United States. Prior to Family Dollar she most recently worked at Macy's as the Senior Director, Asset Protection. In her 15-year tenure with Macy's she held several roles in loss prevention and asset protection. Cynthia directed cargo theft and internal investigations, shortage control and audit functions, transportation security and the implementation of new technology initiatives to improve efficiencies and control shortage and risk. Cynthia led teams for both the Macy's Stores and Supply Chain divisions, along with central functions including Asset Protection training, compliance, communication and the Customer Bill of Rights program. Cynthia graduated from University of North Texas with her Bachelor's in Applied Arts and Social Sciences.