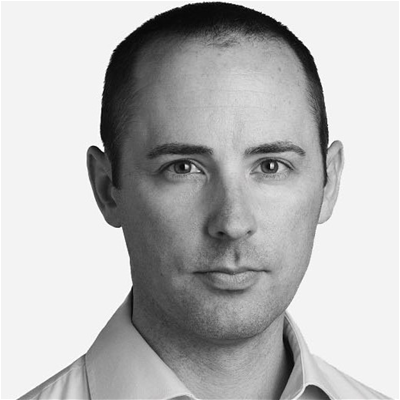 Senior Vice President, Threat Assessment & Management
Gavin de Becker & Associates
Bryan directs threat assessment practitioners who are responsible for the assessment and management of thousands of cases of inappropriate pursuit, threats, and harassment, including situations involving mentally ill stalkers, disgruntled current and former employees, stalkers who pursue their victims at the workplace, interpersonal stalking, and domestic violence. He provides consultation on safety and privacy for at-risk individuals, and he has managed some of the Nation's most sensitive investigations for public figures.

Bryan also directs a staff of intelligence analysts responsible for conducting security assessments on behalf of at-risk individuals and public figures traveling internationally. He advises clients regarding the management of risks such as terrorism, civil unrest, extremist ideologies, and political instability.

Bryan managed protection details of public figures at their residences, at high-profile events, and during international travel. He has worked with the U.S. Secret Service and foreign government agencies during the planning and implementation of security operations involving public figures, U.S. Presidents, and foreign heads of state.

Bryan served in the U.S. Marine Corps, providing security and logistical support for the U.S. President, the Vice President, and the Secretary of State. He was a member of the elite Embassy Security Battalion, responsible for the safety of U.S. diplomats in Kyrgyzstan and Israel. He served as an Infantry Platoon Sergeant, a deputized police officer for the Provost Marshal's office in Camp Pendleton, California, and as an Instructor at the Jungle Warfare Training Center in Japan.