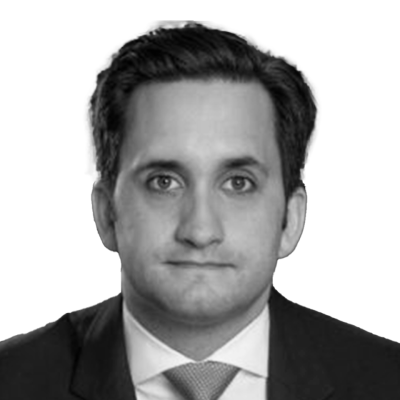 Brendan Johannsen is a Managing Director at Teneo Risk, where he works with global executive clientele to actualize strategic priorities related to corporate resilience and crisis management, geopolitical risk and strategic threat mitigation. With more than a decade of experience in both the public and private sectors, he has helped leaders address both rapidly developing and systemic emergencies and enabled responses to a range of reputational, man-made and natural disasters.
Brendan was previously a Political Analyst at the Central Intelligence Agency (CIA), where he developed inaugural intelligence programs focused on the intersection of political stability and human security. His work fostered new U.S. Government partnerships that advanced the personal security of vulnerable populations around the world by focusing on structural resilience and development. He regularly represented CIA at senior interagency meetings and external conferences and events.
In addition to his work at CIA Headquarters in Washington, D.C., Brendan has field experience in sub-Saharan Africa and has served in U.S. warzones. He was awarded a CIA Academic Fellowship from 2014-16 and is also the recipient of a Director's Award and multiple exceptional performance awards.
Brendan has an MA in international affairs from Columbia University and an MPA from Sciences Po, Paris (high honors); he received a BA in political science and German from Tufts University (high honors).