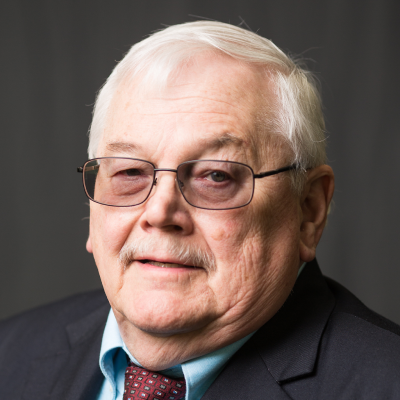 Northern Michigan University
Prof. Robert "Bob" Hanson serves as the department head for the Criminal Justice and Loss Prevention Department at Northern Michigan University, located in Marquette, a city in Michigan's Upper Peninsula. Working with the NRF, Hanson led the development and now oversees the only Bachelor of Science in Loss Prevention Management degree in the United States. Hanson joined the LP National Council in 2018. He is an Education and Research Committee member. Except during COVID, he has attended annual loss prevention-related conferences for the last 17 years.

Before becoming department head, Hanson held a faculty appointment teaching investigative, loss prevention, and other criminal justice-related college courses. In 2011, Prof. Hanson and Dr. Paul Duby conducted a benchmark survey, Role of Higher Education in the Recruitment and Promotion in Loss Prevention, in partnership with the NRF.

Hanson holds a Bachelor of Science Degree in Psychology and Economics from the University of Wisconsin at La Crosse and a Master of Science in Executive Development from Ball State University.