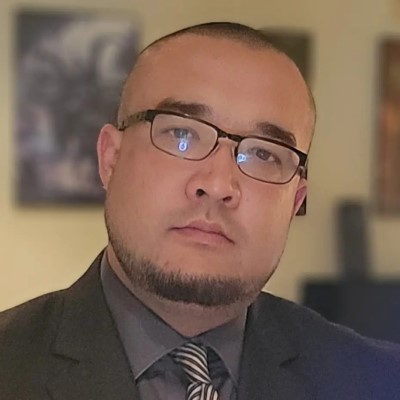 Fraud Strategy Consultant
Dispute Defense Consulting / Apruvd
Alexander Hall is a fraud prevention strategy expert and consultant with a aim to provide unique insight into the operations of fraudsters while driving to provide practical action items that can be put to practice immediately.

For nearly a decade, Alexander operated as a fraudster, authoring methods that considered every active touchpoint across the CX Journey of the target organization.

Following the birth of his daughter in 2017, Alexander switched sides and has since been working side-by-side with the very organizations he once targeted to assist in the development of truly holistic fraud prevention strategies.