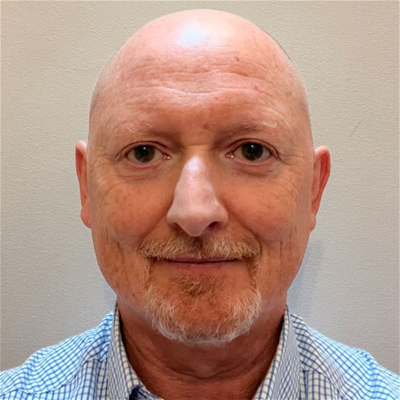 Over the last 30 years, Professor Beck has become one of the world's pre-eminent specialists in the field of retail loss prevention. Advising retailers across the globe, his cutting-edge research regularly provides the industry with powerful new insights into how it can better understand, manage and control the significant losses it experiences.

As an Emeritus Professor at the University of Leicester in the UK, where he was one of the founders of the Department of Criminology in 1988, and Head of Department between 2009 and 2015, he continues to undertake a broad range of research and dissemination work. His most recent work has focused upon: the development of the Total Retail Loss concept – a much more comprehensive approach to understanding how retailers experience losses; ground breaking research on the scale and extent of losses associated with various types of self-scan technology; and the various ways in which retail businesses are increasingly utilizing a range of video-based systems.

He has been an academic advisor to the influential ECR Community Shrinkage and On-shelf Availability Group for over 20 years and regularly undertakes a range of studies on their behalf to improve awareness and understanding of the problems of loss throughout retail supply chains.