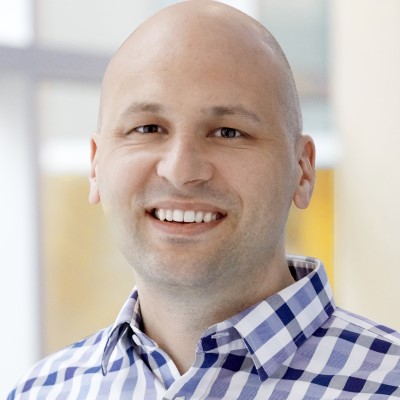 VP, Global Chief Information Security Officer
Adam is the Chief Information Security Officer at Best Buy where he leads a team of seasoned, risk-minded practitioners charged with ensuring that systems and information assets are protected. He is passionate about risk management and information security, specifically protecting Best Buy and its customers and employees, while also acting as an enabler as the business transforms, innovates, and pursues new strategic growth opportunities.

Adam refined his technical, risk, and leadership skills as a Big-4 information security consultant serving a variety of fortune 100 organizations prior to joining Best Buy in 2015.

Adam received his bachelor's degree in computer engineering from Iowa State University.